Tracking Trends
Define potential growth areas & new product ideas: From brainstorming to market analysis to tracking trends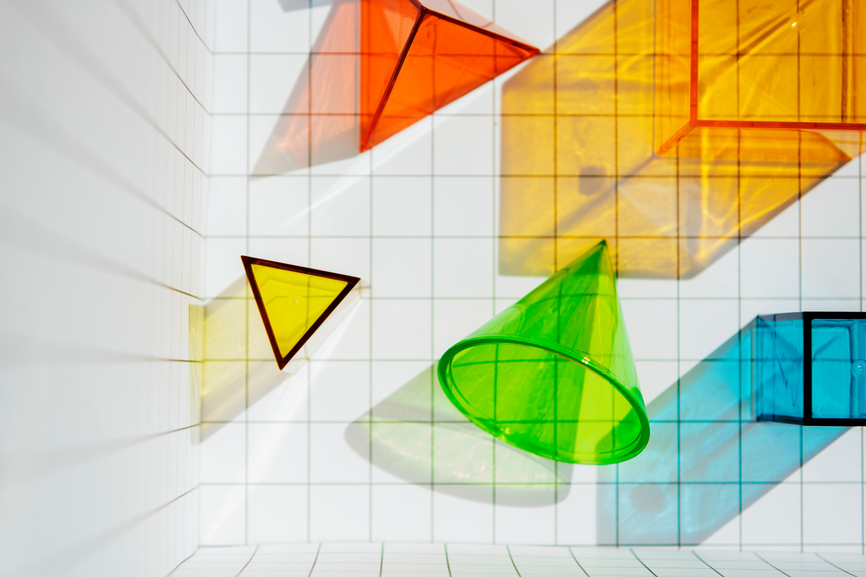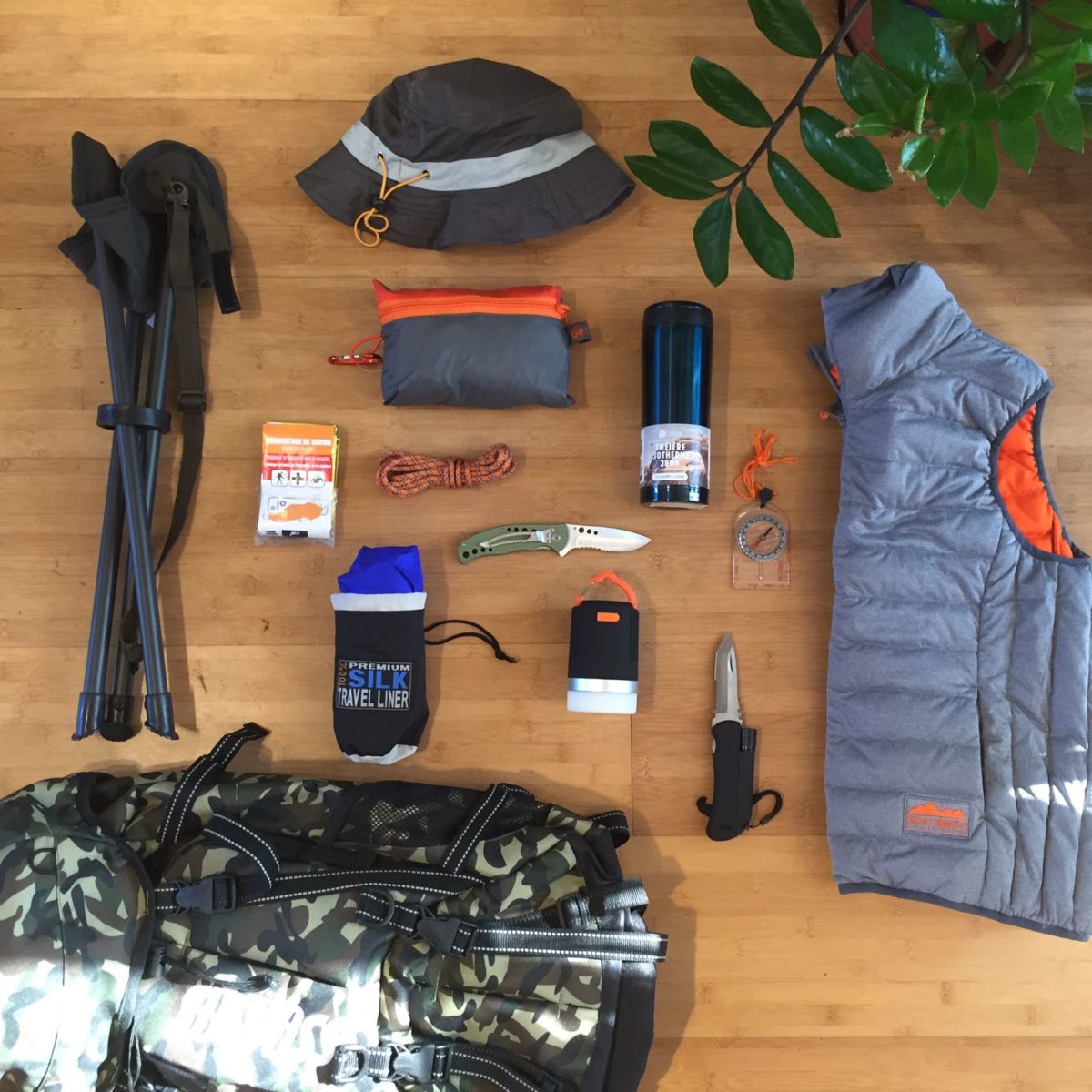 Explore new merchandising possibilities with us!
Our capabilities
Beyond sourcing products, Eonic brings innovative product ideas to retailers. Located in Hong Kong and in France, our team embraces a multifaceted approach that can be seen in every aspect of our work, bringing quality to every stage of the manufacturing process.
Innovation
We visit major trade shows and monitor retail trends in the US and Europe to find new product opportunities in saturated markets. Rather than following the current trends in design and production, we innovate by identifying possible growth areas. We often approach existing customers with ideas to increase product lines or manoeuvre into new retail areas.
Developing products
We also help clients develop products from an idea. Our merchandising and design team brainstorm to develop a comprehensive list of items that would work within the constraints of the customer's requirements.
Tracking trends is one of the key things we do at Eonic. We want to bring the power of our experience to your business. Contact us today. We are keen to turn your idea into a successful product!