Concepts
Bring your product to life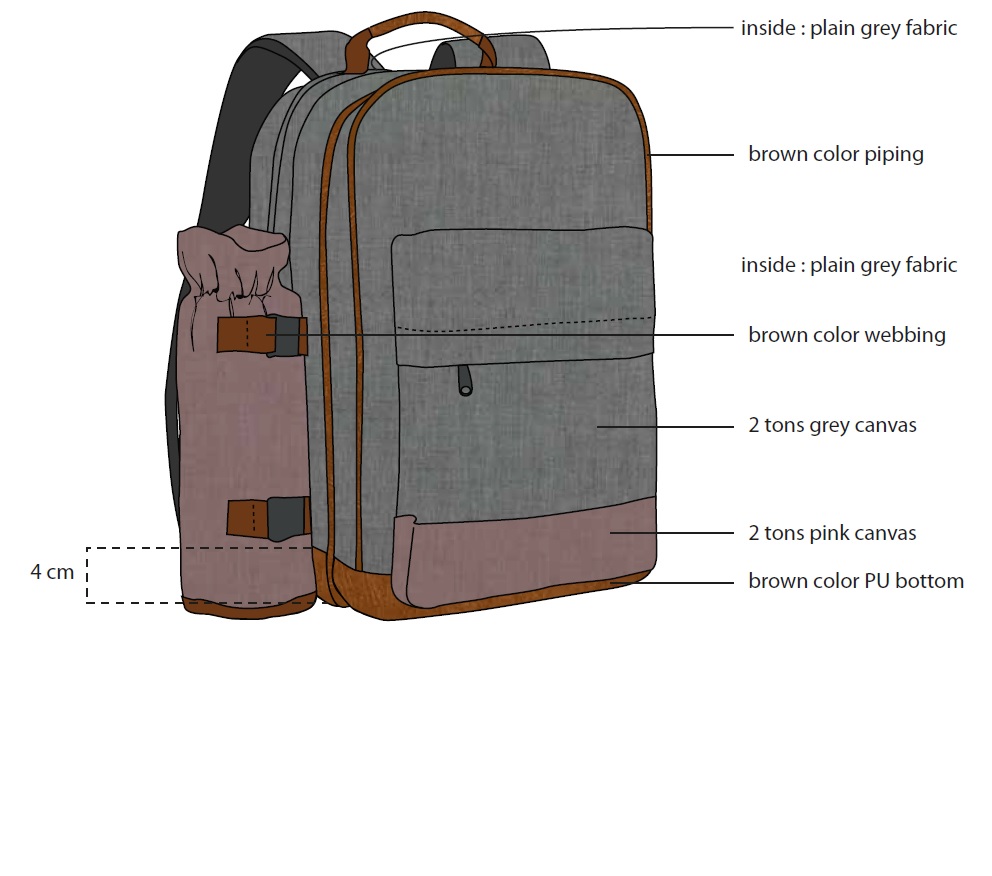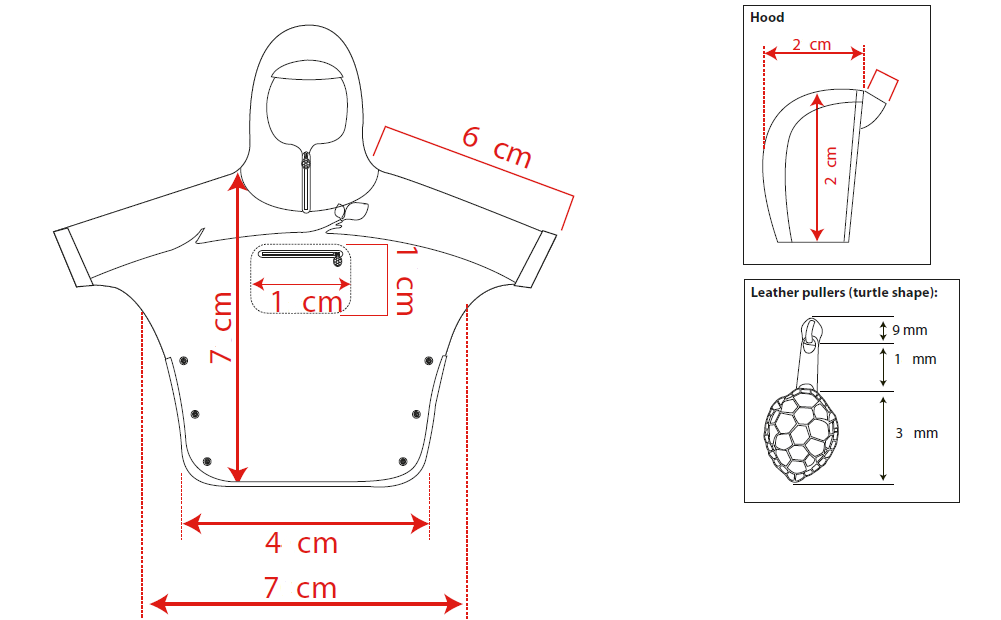 One key challenge is always budget. We work well keeping budgetary constraints in mind whilst always delivering a high quality product.
We want to to bring your product idea to life:
Our specialization is in manufacture and design. We can offer invaluable feedback on your initial concepts. This includes material suggestions, ideas for alternate 'smart' designs and cost control measures without sacrificing quality.
Our continual quality control processes help us in making key decisions during the first phase to improve the look and feel of your product, without increasing costs.
Eonic has superlative experience in most product types from bags to electronic items. We are always excited to learn and would love a chance to jump into unfamiliar territory too.
By tracking trends, Eonic can get you the best quality product at the best price.
Concepts are the keystone to good products. Your ideas can make exciting and successful products with the right know-how. Eonic's design team transforms your specifications into images that you can inspect and edit. Your feedback is then incorporated into a final draft that will be used for the prototype.
Want to redevelop and redesign your product lines? Eonic can help you bring your concepts to life.