Product Development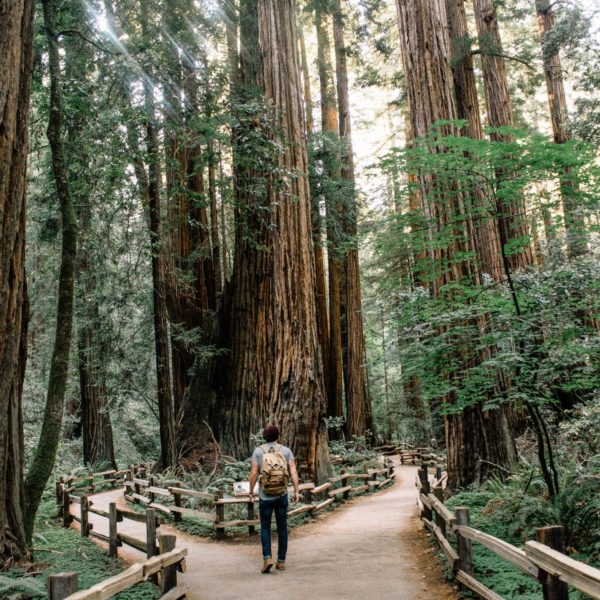 Product development is our forte. You have a fabulous idea about a revolutionary backpack that will change the way people travel. You have raised enough capital for this idea. Now what?
How can we help you with product development?
Eonic can help you navigate towards a fabulous end product. It doesn't matter what part of the world you are in. From Auckland to Berlin, we got you covered! Our team understands design and how to turn that into a successful product for you. Sometimes simplicity is the best way to reach your customer.
We offer professional advice and guidance for your product development. The trick is to know whether the product meets the pain points of the customer and, if not, what might improve it.
What is the right price point of this product? Can I get varied options in terms of quality levels and functionality for this product?
Expectations with regard to level of functionality for this product?
How do I achieve the requisite level of functionality?
We have years of experience with product direction, material consulting, final design assistance & factory supervision. Rest assured, by tracking trends, we know what most customers want and how best to present it.
Product Development and Corporate Gifts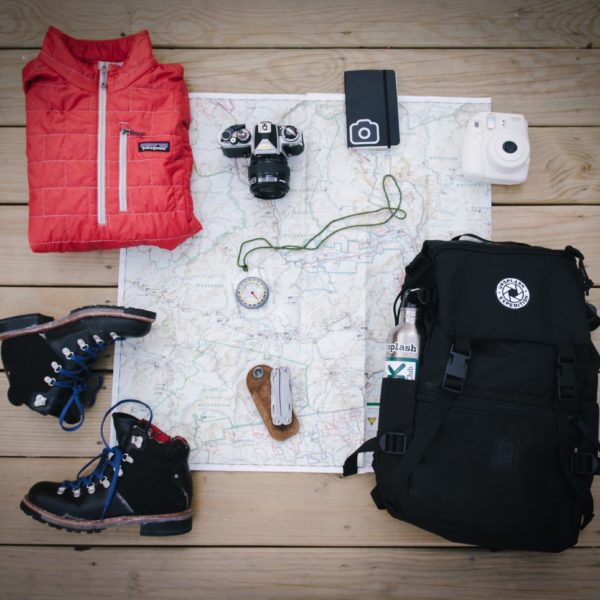 We are also keen to help you with corporate gifts. These are a great way to do outreach and ensure that your customer is happy. Our products tend to have a certain edge and lack the monotony that most generic gifts tend to have. From high-end backpacks to running tee shirts, we have the expertise and capabilities to personalise and design something that suits your budget. We are keen to help you define your company's image through your corporate gifts. We want to strengthen your relationship with your customers. Our gifts will be a perfect reminder to them!
We have also put together  a comprehensive product development checklist. This will help you establish how you want your final product and tell you more about our capabilities. Also, check out this great link on how to create a timeline for a successful product launch. This keeps you sorted from 4 months to launch, not to forget what you need to do post-launch as well.
At Eonic, we want to turn your innovation into reality.