Heating Neck Massager
A pillow with a few tricks up its sleeve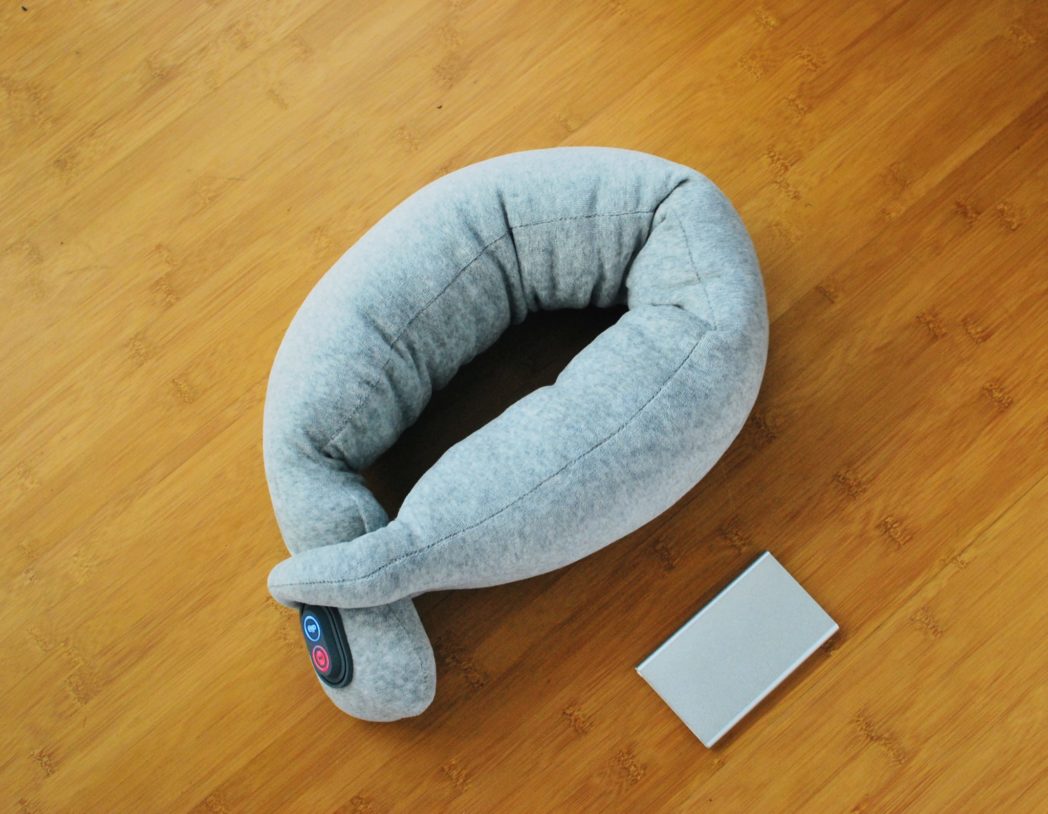 Providing soothing comfort at home or during your travels
Specs
Project lead time from request to shipment: About 6 months, including 2 months production lead time.
Number of partners involved: 5 players to coordinate with
CE, Safety, REACH testing: Requirements met
Retail price target: €50
Background
We wanted to upgrade our existing range of neck massagers. We were aiming to give it a fresh look and of course better functionalities, namely a heating function. This was tailor-made specifically to lessen environmental impact. For instance, we replaced disposable batteries with a rechargeable energy source.
We drove the project with a very clear roadmap where our product was tied to a price target.
How We Did It
Through our fabric factory, we sourced different options for review and costing. We settled for a 2 tone soft fabric made to specifications. Next, we studied heating components and figured options to fit within a pillow and of course our required power supply.
Currently, we have both massage and heating options and thanks to a smart controller, 3 levels of usage for each function. Our previous partnerships for the electronic component came through so our power banks are super safe and come at a reasonable price.
Final product testing
On such a complex project, testing the product for safety is extremely important. Our close partnership with a China-based German test lab helped us. We worked with their engineers as the product was being developed ensuring a high quality product. Technical adjustments were made to get all parts in sync.
We saved time and money and this process was absolutely pain-free for the customer.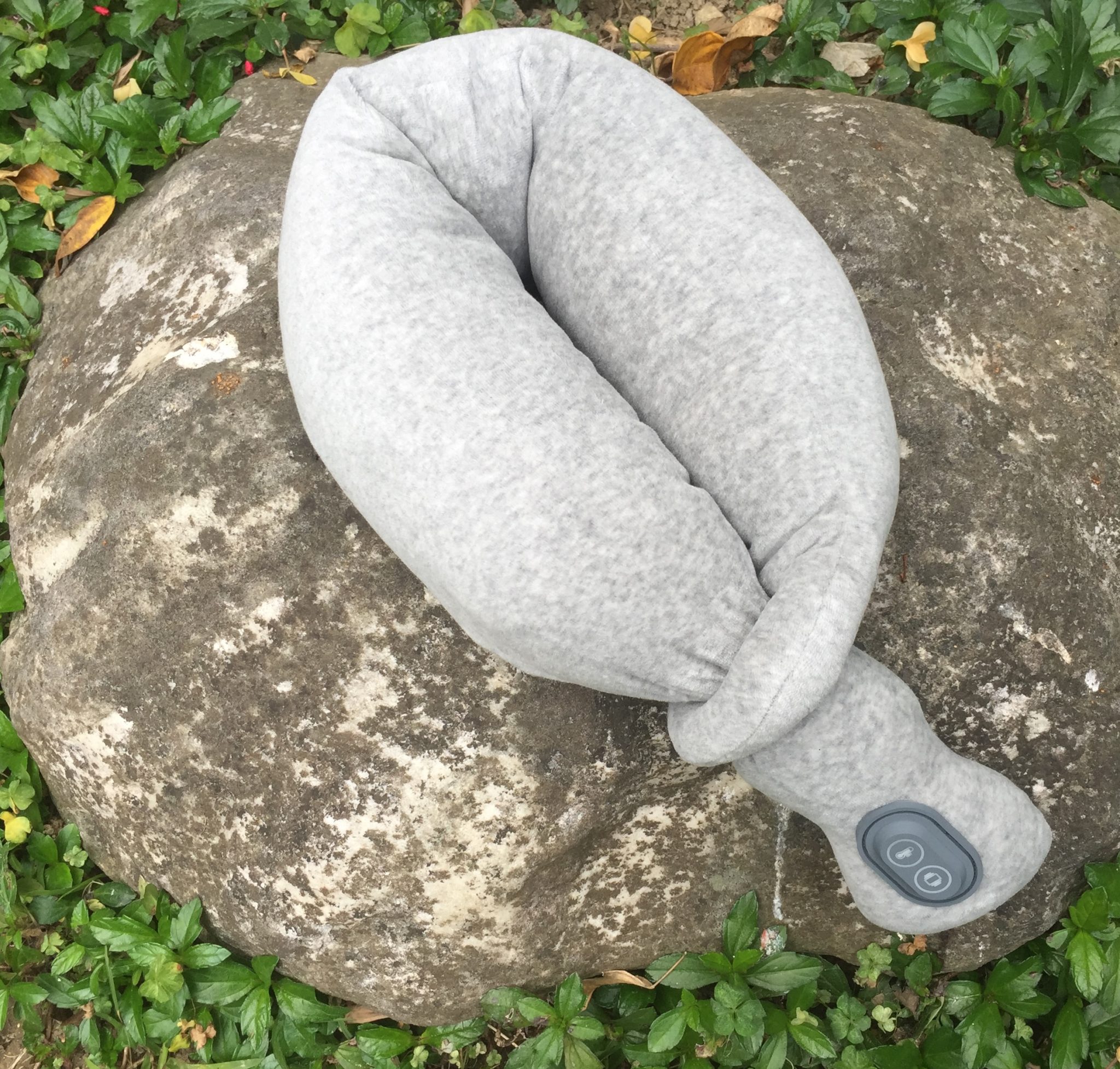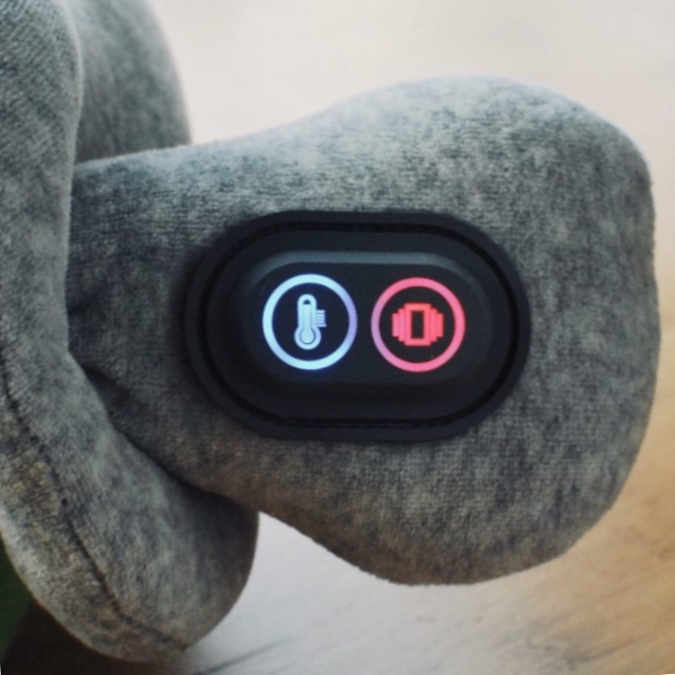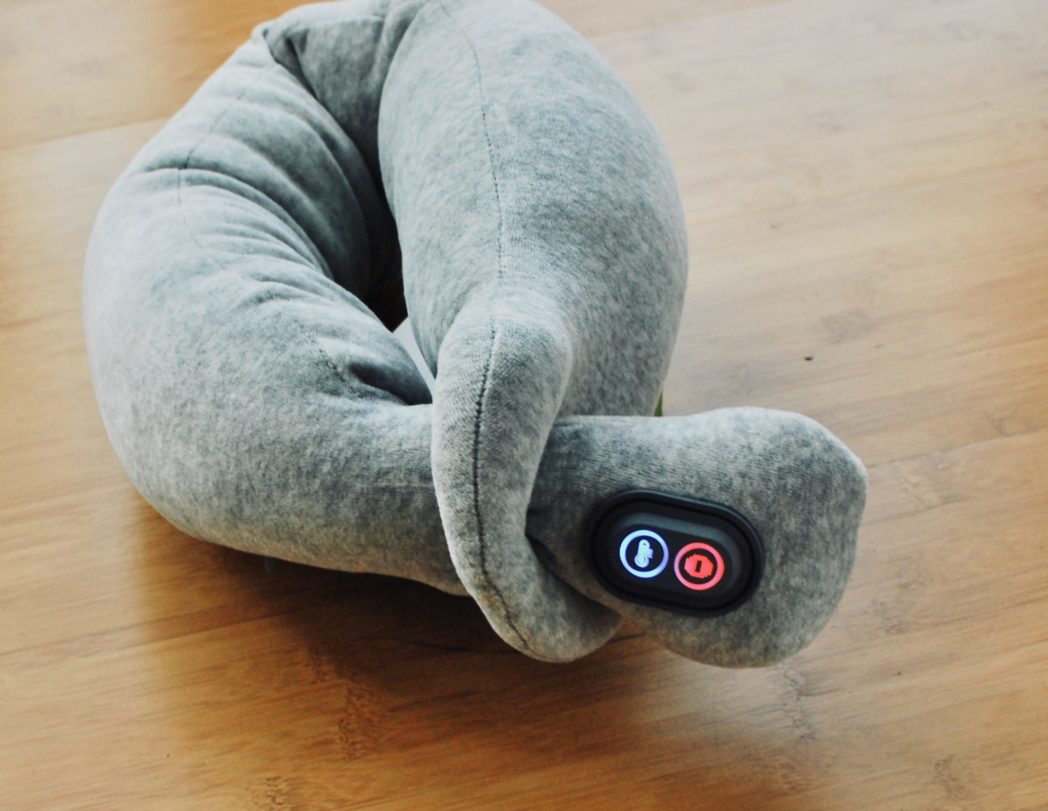 A heat & massage pillow that works perfectly can be just the start you need to change retail direction. Have an old and tired looking product line? Not sure how to innovate?
Get in touch with us at Eonic to see how our team can help grow your customer base.