Production
Finding the right factory for you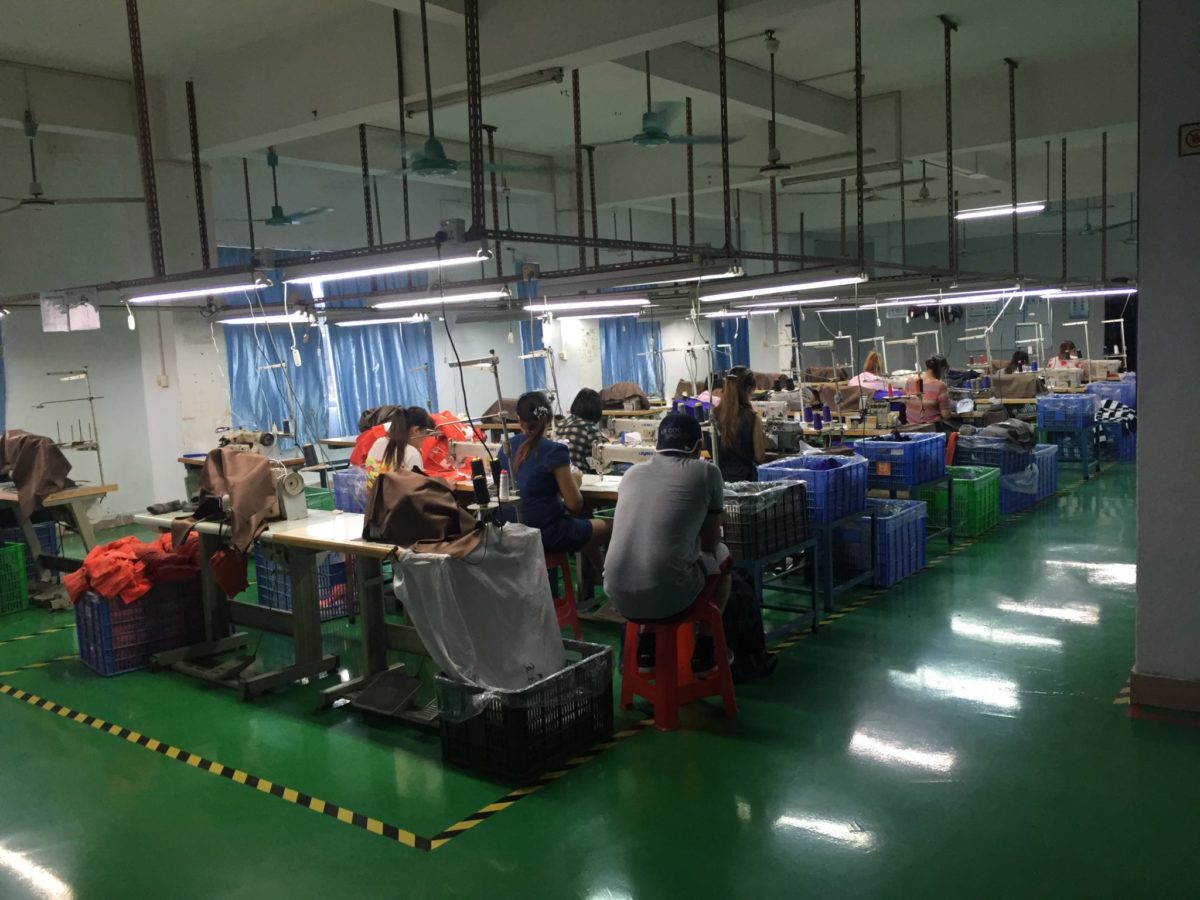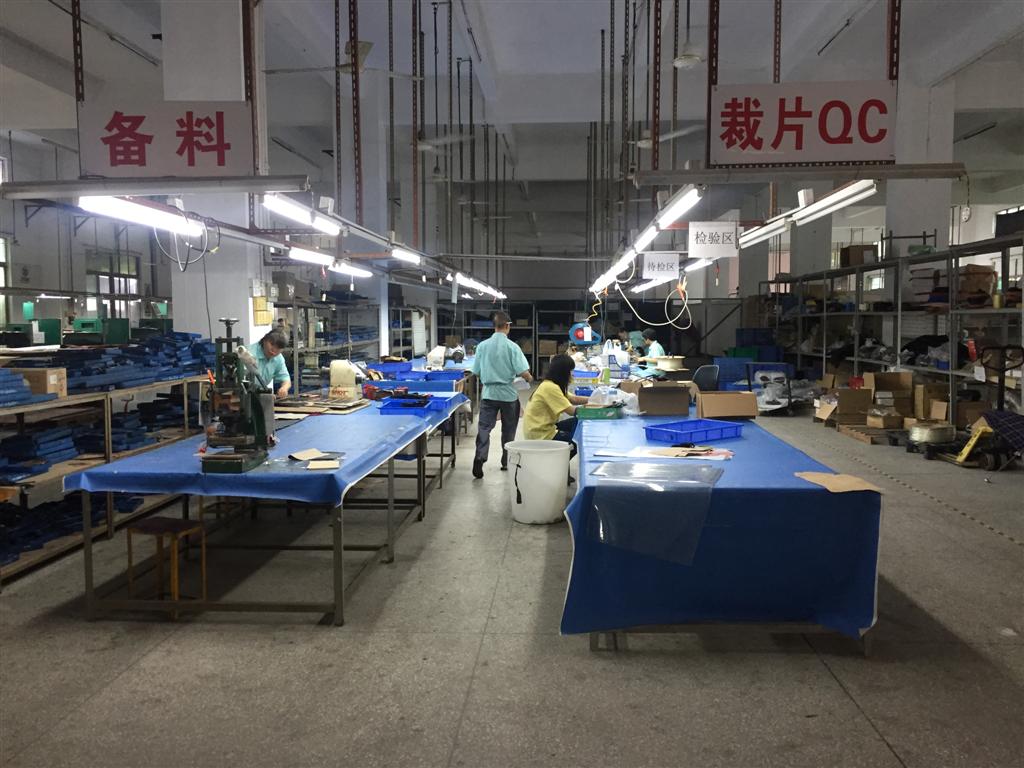 Production is your final milestone
Relationships are key to successfully manufacturing in Asia. Eonic's experience with production facilities enables us to find the ideal manufacturer to fit your budget and needs. We can ensure that your products are made with the highest safety standards and practices.
Rigorous oversight of production facilities ensures that products manufactured are of superior quality. The majority of our clients are located in Europe and the US – we can ensure that your products meet and exceed safety regulations in your region.
Our team stays involved throughout the production process. In constant contact with the project managers and supervisors, we inspect the entire production run before shipping so that the final output is identical to the prototype you approved.
Want to do production in Asia, but don't know where to begin? Contact Eonic to point you in the right direction.