Prototype
Creating a quality prototype in record time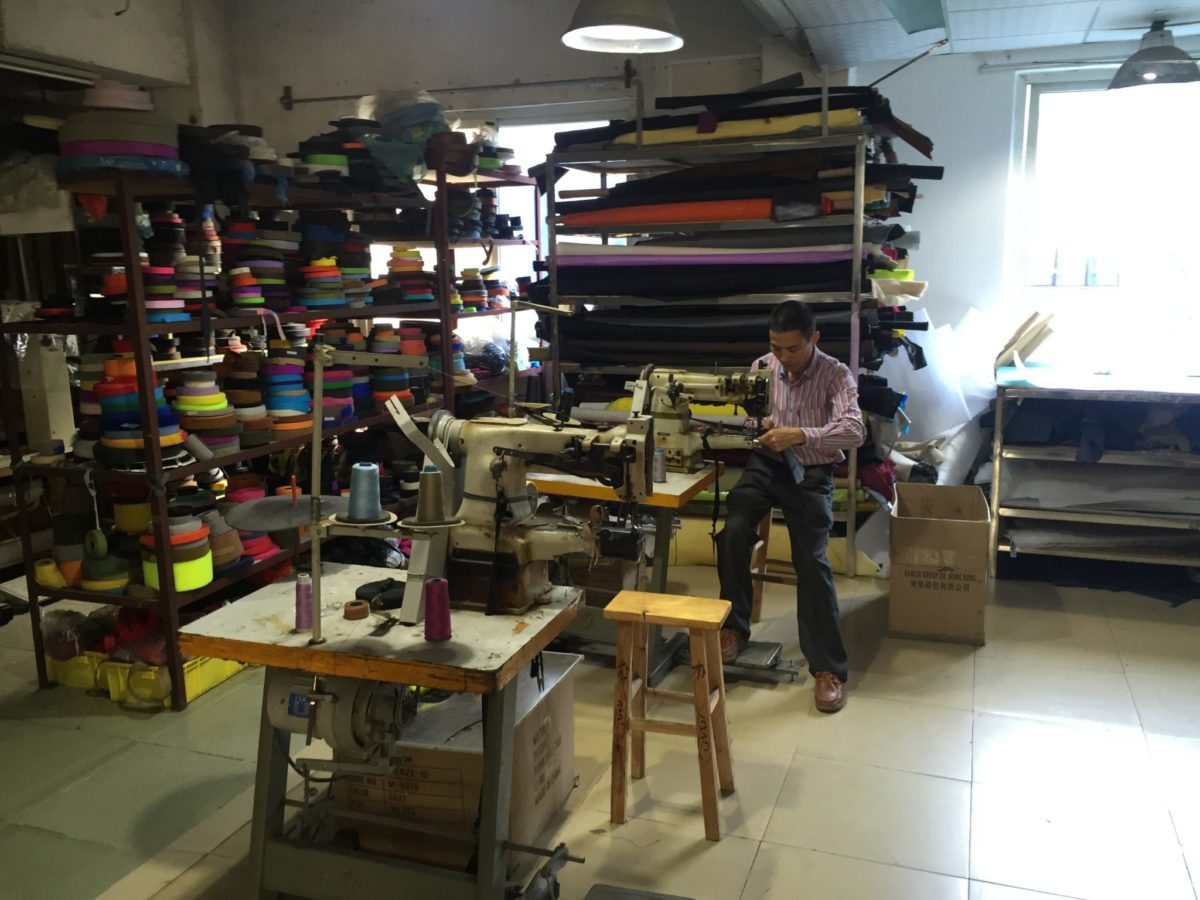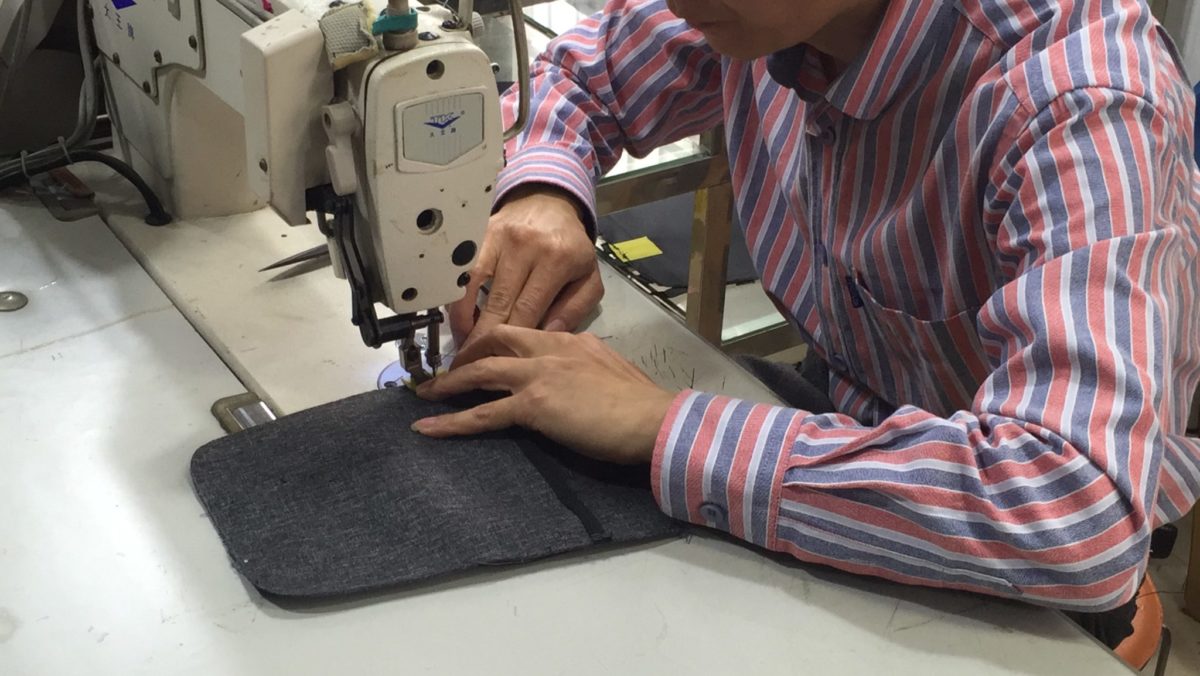 We work fast to deliver your prototype in your specified time frame
You have selected your design and now, you would like to touch, try and feel it:
Our highly experienced merchandisers will locate a partner factory that specializes in items like yours. Our longevity in the region ensures that the factories we use have been vetted for quality.
Working closely with the project manager, we oversee the production of the initial prototype. We visit the factory to inspect the prototype and request changes to be made on the same day. The result of this hands-on participation is a rapid turnaround.
If you want any changes to be made, we take the changes directly to the factory for immediate results.
Once final approval has been given, production begins.
With your prototype firmly in mind, Eonic visits the factory floor to work directly in the sampling room so that you can have a prototype asap. Our team thrives on quick turnaround and quality control and loves a challenge!
Have a concept but no product? Let us know more about your project! We can help you create a working prototype ready for production.