All Purpose Travel Jacket
An all purpose travel jacket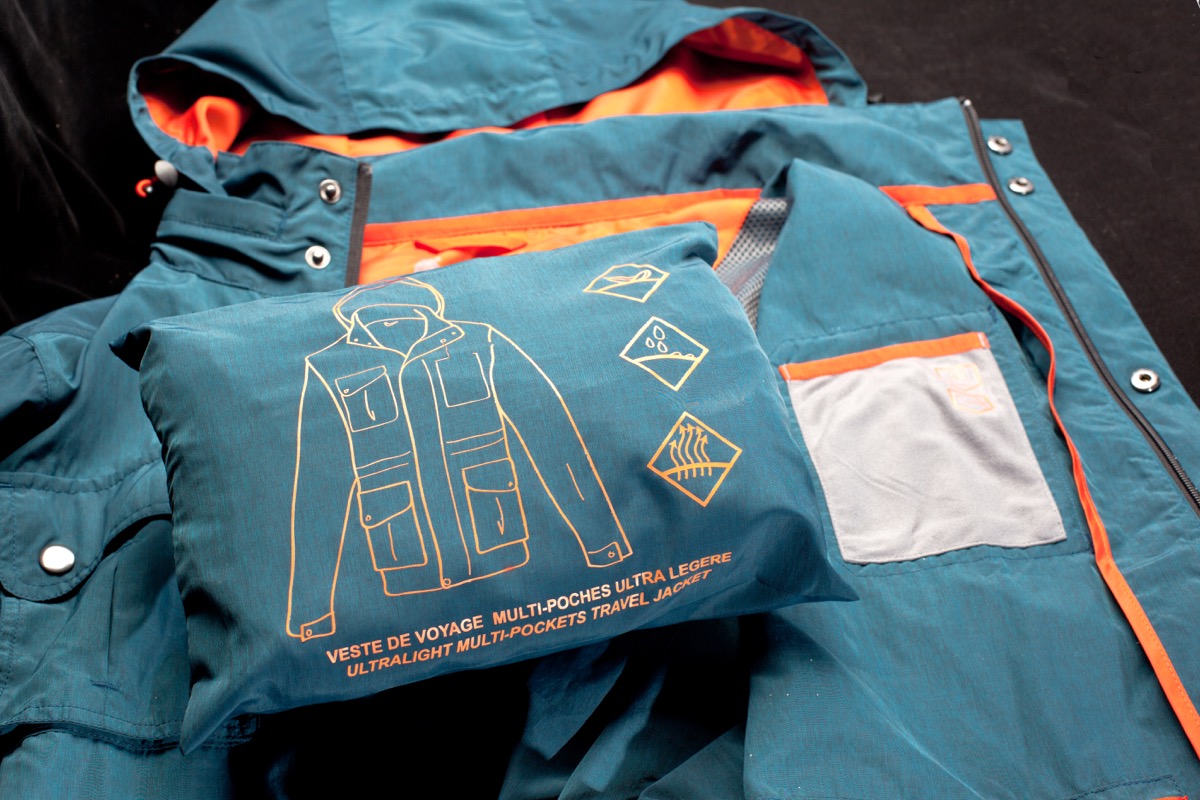 Transforming concepts into products
Specs
A durable high quality functional jacket that can be used for travel and in the boardroom
Multiple pockets to hold a variety of gadgets
Wrinkle free material that can be folded repeatedly with little wear
Water resistant seaming and material that looks like suiting
Budgeted for a mid-tier European retailer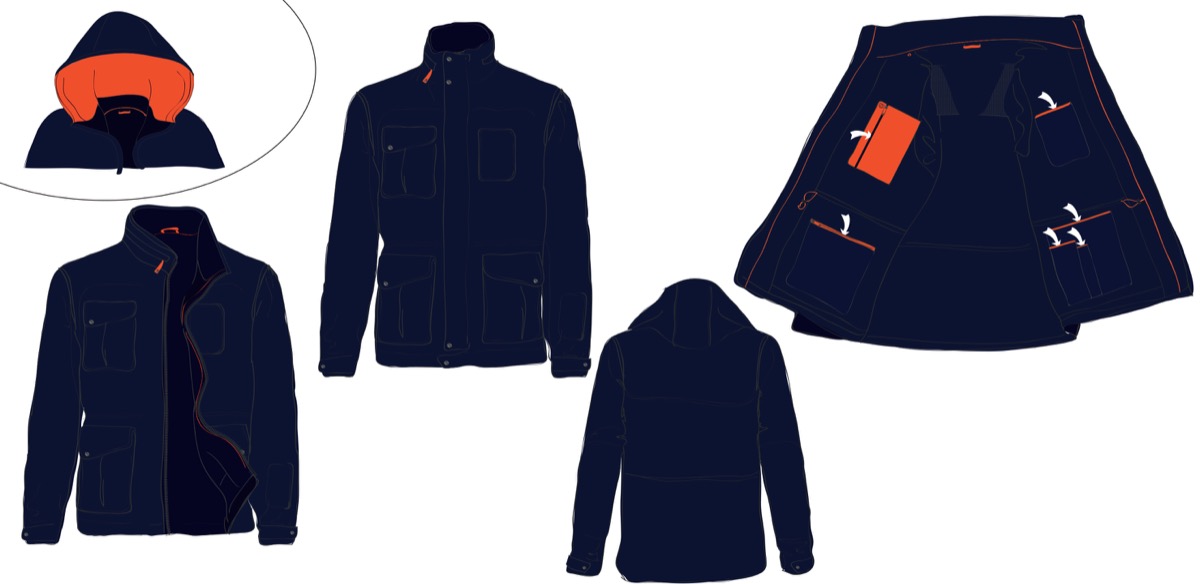 I. Product Design
Eonic designers worked on a jacket worthy of a luxury retail line. Suitable for both men and women, a fully foldable jacket with multiple pockets.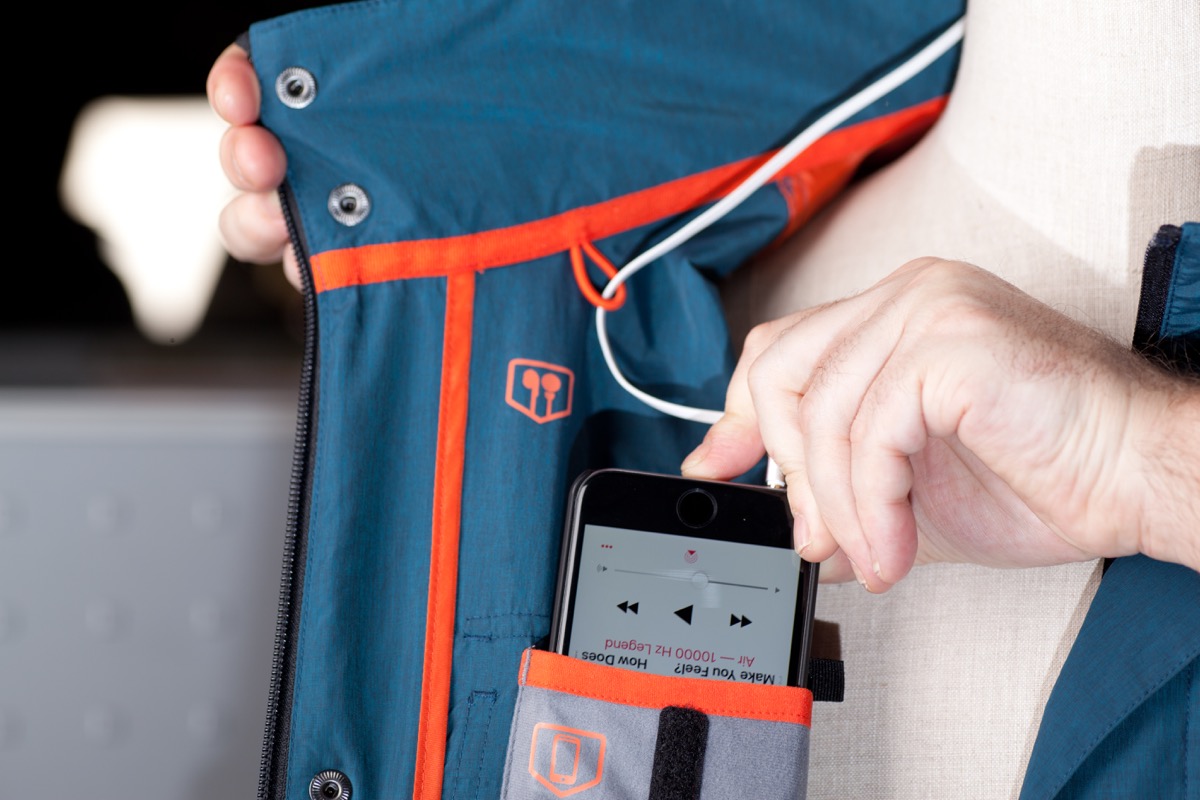 II. Meeting Customer's Requirements
Integrating customer's requirements and adding a few key features that would take the jacket up another level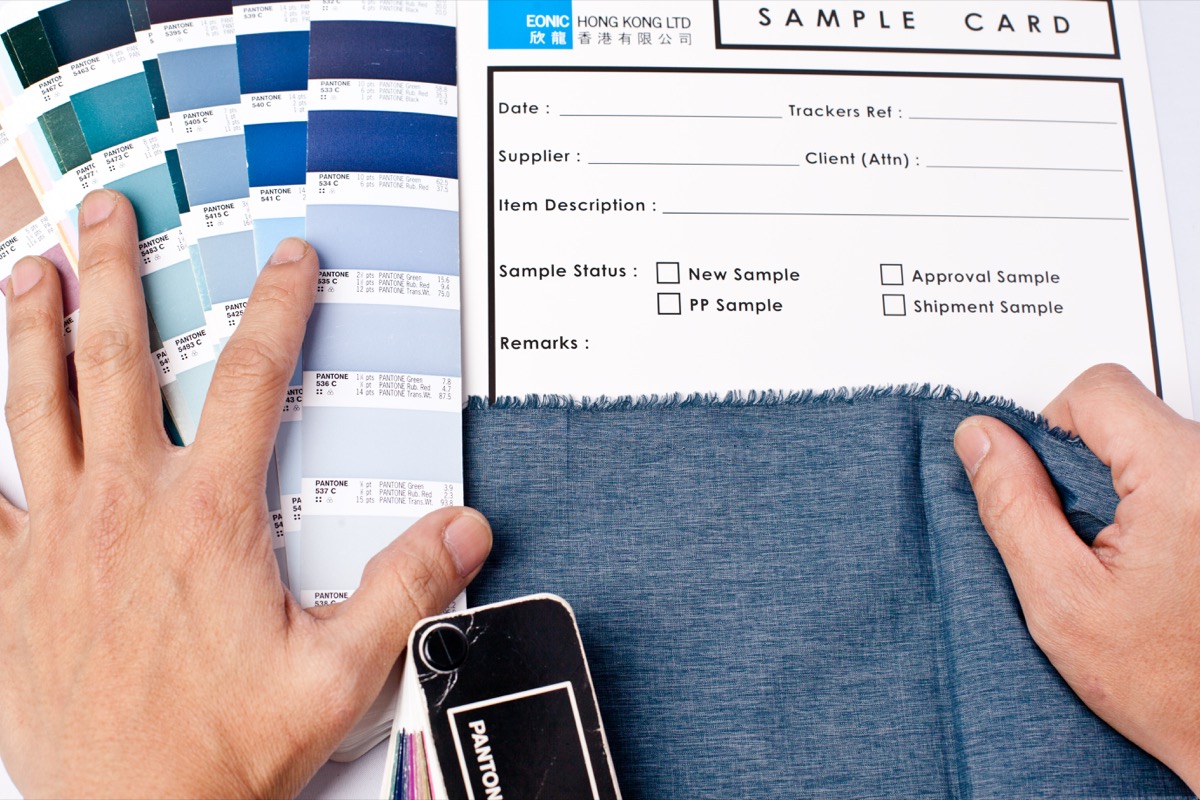 III. Material Selection
Budget is key. However all functionalities required by the customer are on point: ultra light, foldable, wrinkle free, waterproof & multiple pockets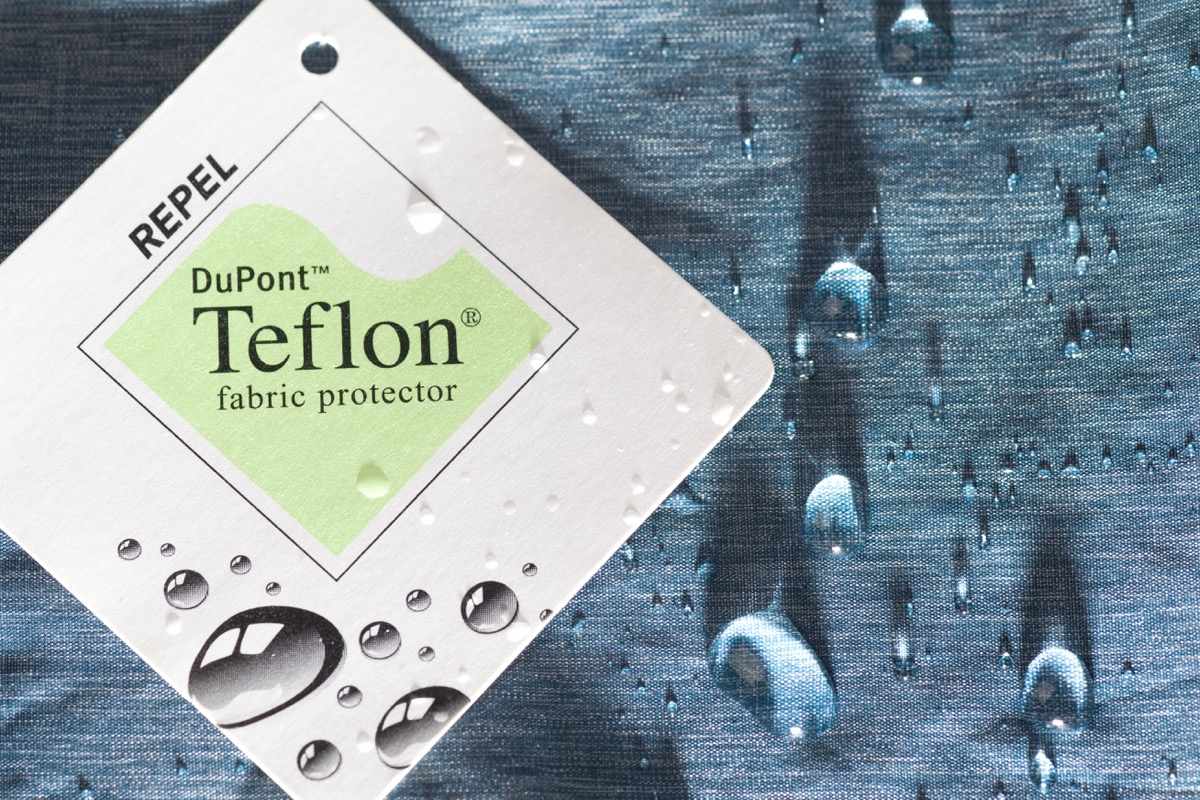 IV. Material Selection
From material selection to zips and buttons, we collaborated with the customer to give the jacket finishing touches that epitomized high quality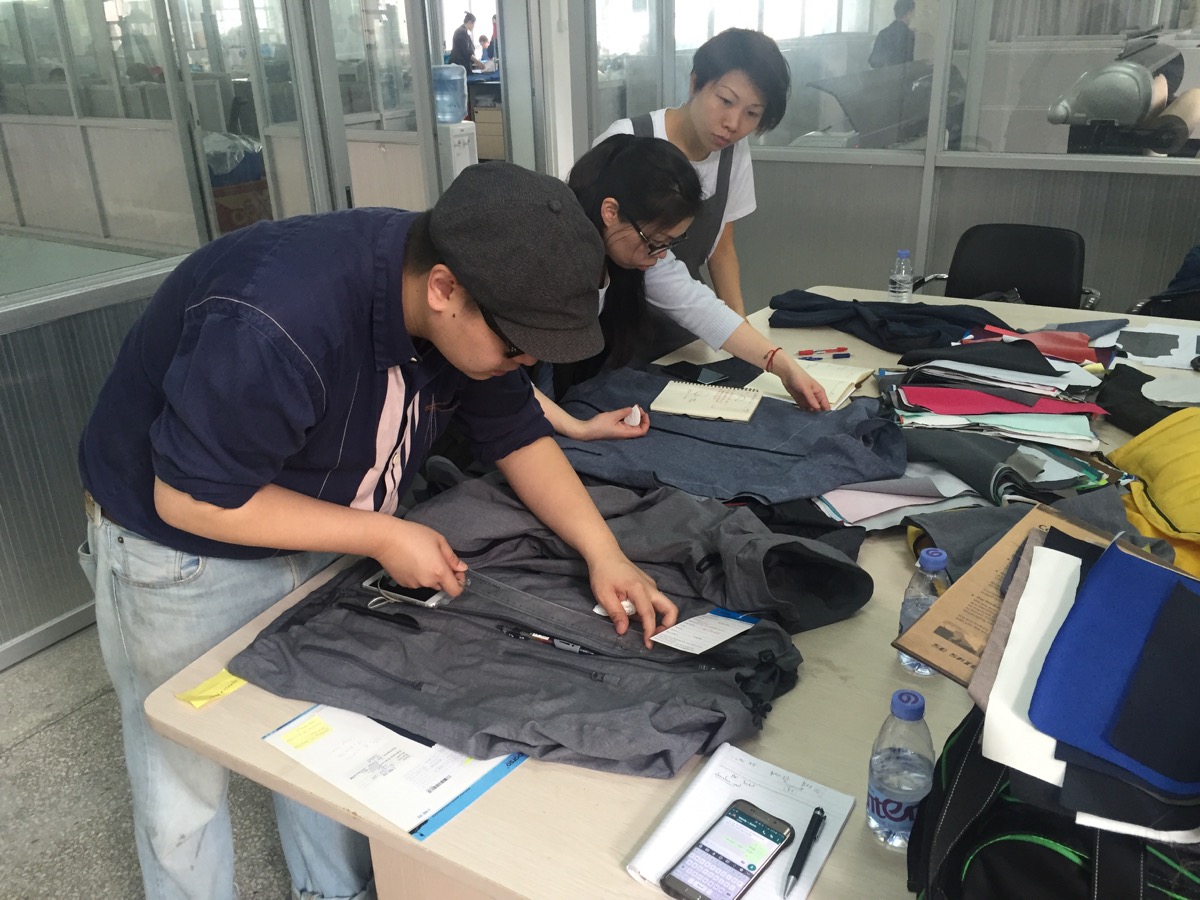 V. Factory Visit
Visit to factory to ensure prototype production is on point and making any final adjustments needed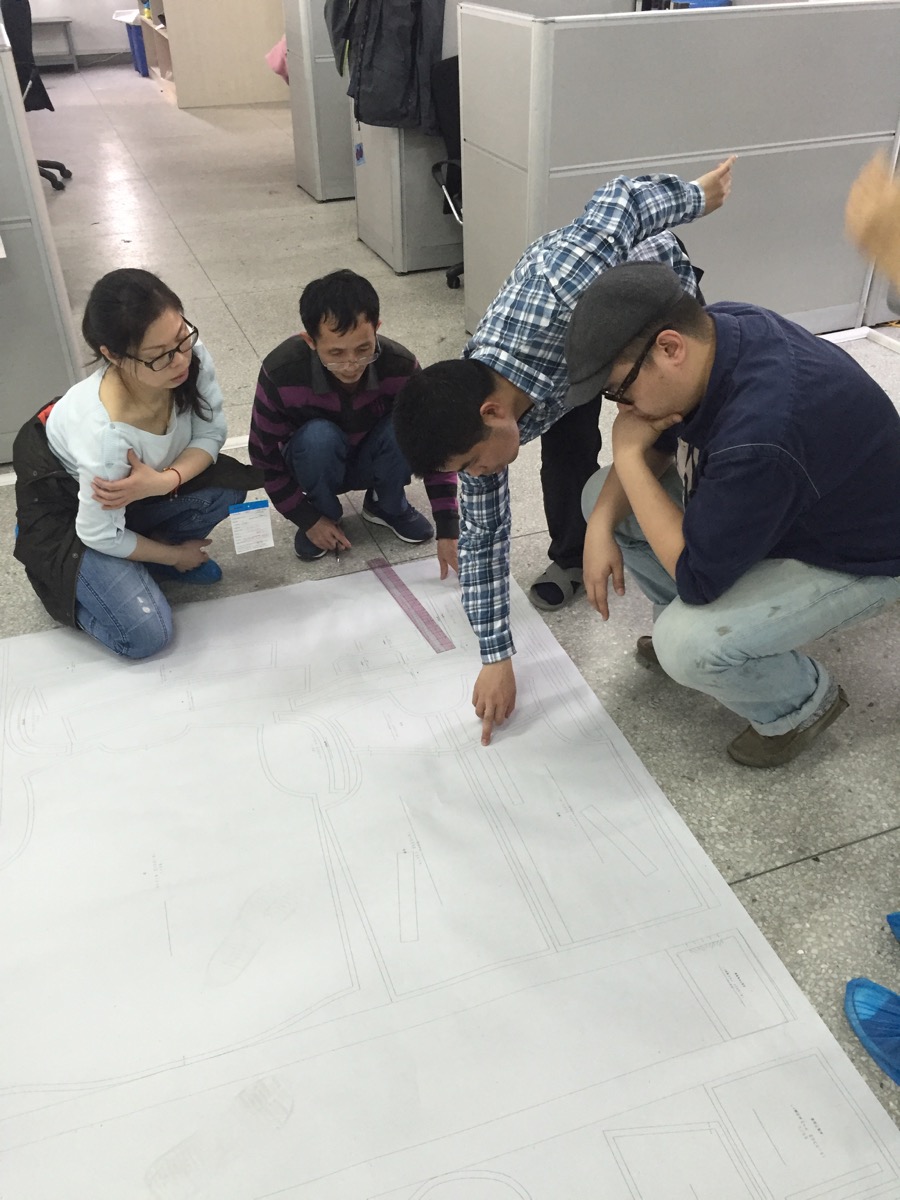 VI. On Site Assures High Quality
Being on site enables Eonic to ensure that cutting, sizing and all other issues are addressed directly with the sample master.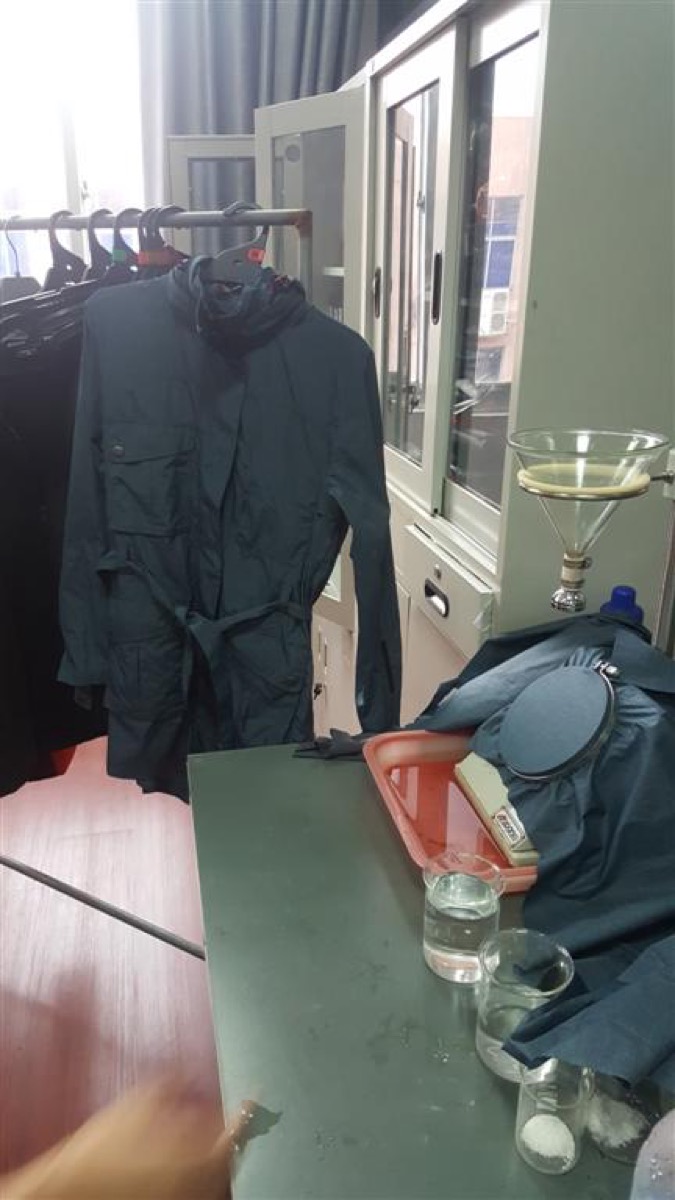 VII. Fabric Testing
Before selecting the material, we make sure they pass our quality standards and required specifications.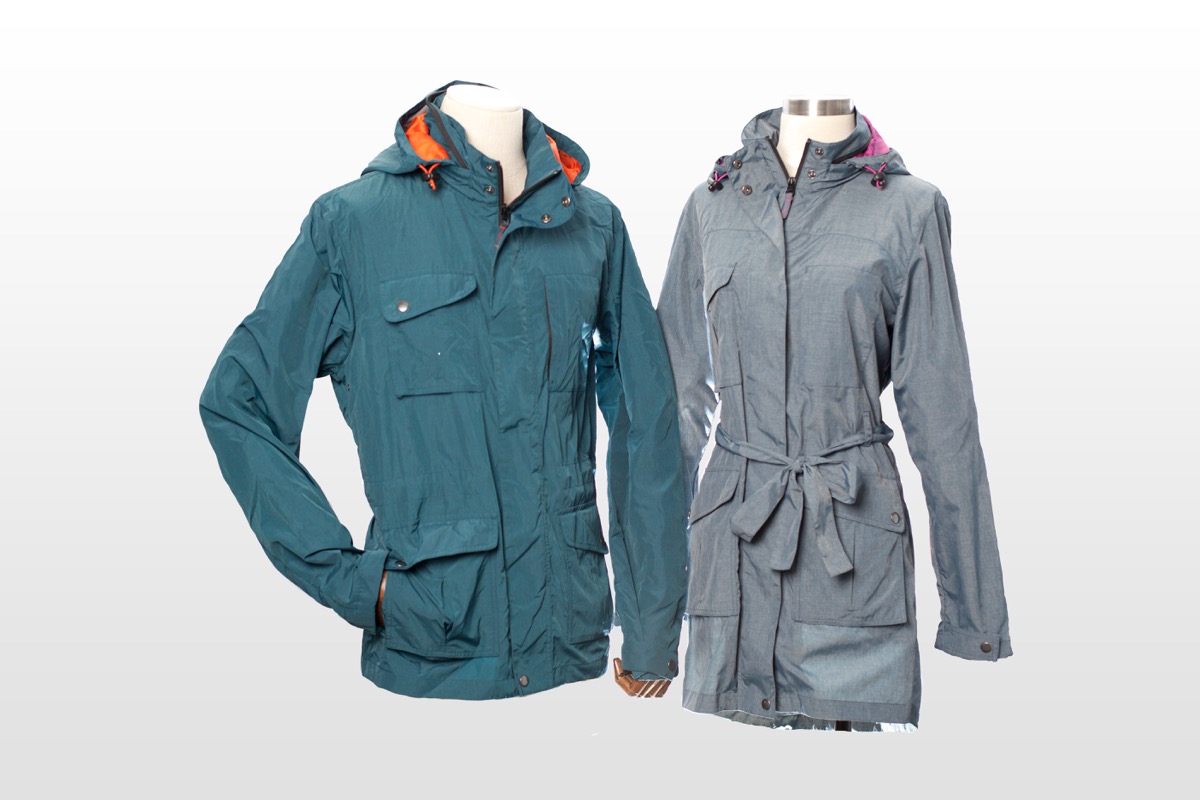 VIII. Final Product Completion
The 1st prototype was made in three weeks. Within three months, the product was validated.
An all purpose travel jacket is something we loved to accomplish. We enjoy guiding retailers towards brand new product lines.
Get in touch with Eonic to find out how our team can help you jump-start new product lines.