Checklist for product development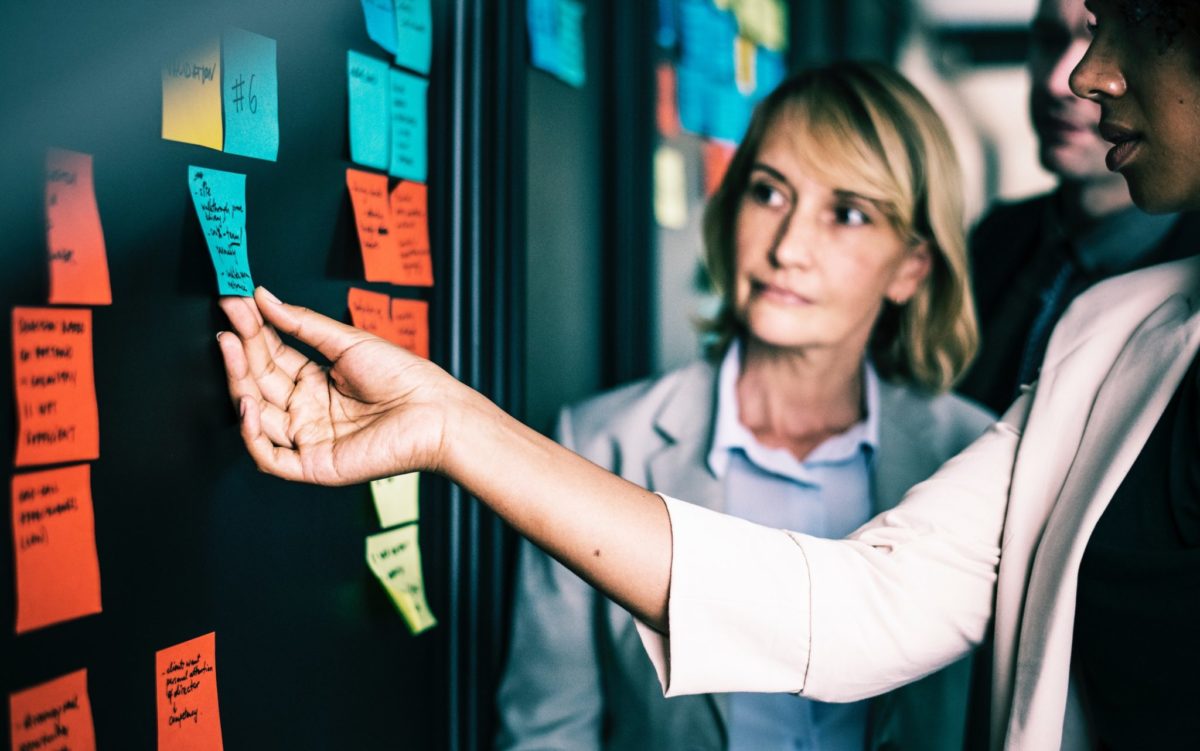 A checklist is essential for product development. This is both an exciting and exhilarating process which has the potential to become daunting. There are many questions that need answers with key decisions to be made.
We can guide you through this whole process by asking the right questions. Being efficient, constructive and economical is something we strive for.
8 crucial steps in your product development checklist: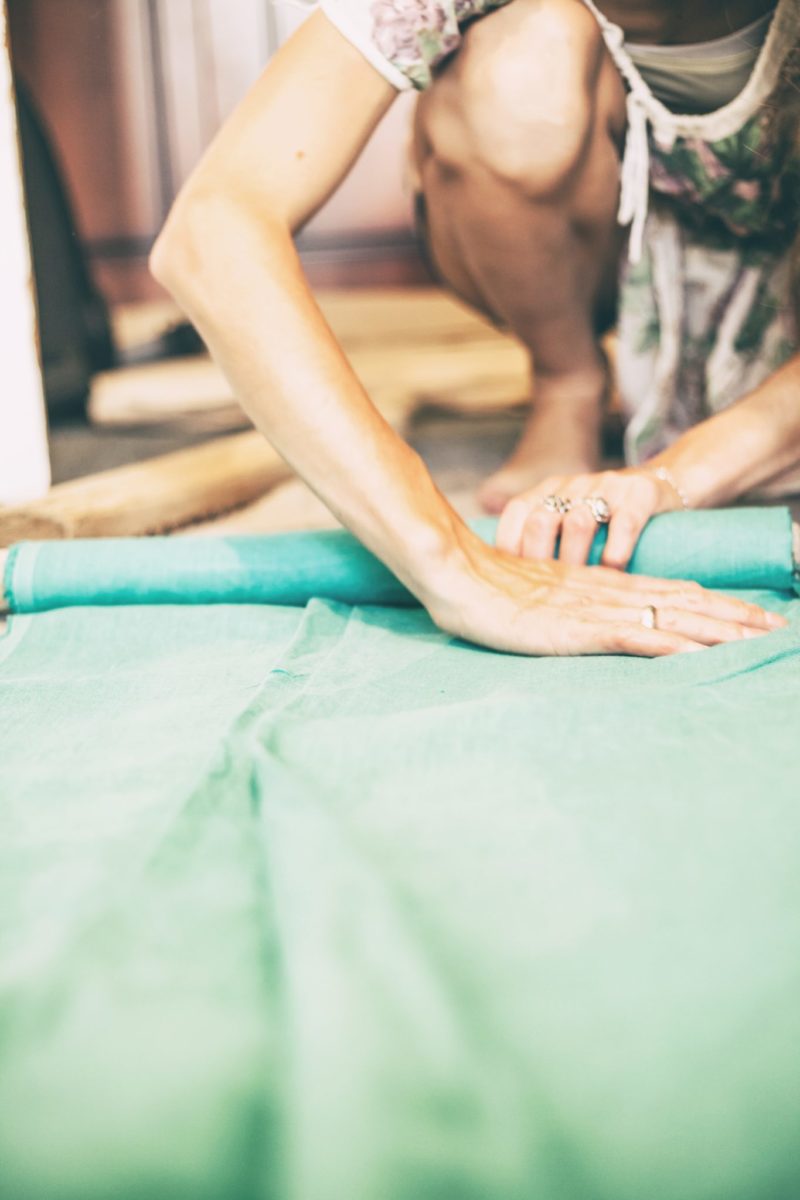 Benchmarking and market study: Any comparable product out there? Test your market and ensure that you are fulfilling a need.
What kind of material/technology is being used? Ask for options. Invest heavily in quality.
Get a handmade sample. Do a detailed functionality test of the sample.
Assess your sample and make changes to the design as needed. Don't be afraid to ask questions with regard to the sample. Communication is key to paving the way to your product becoming reality
Do not leave the product-pricing question aside. Budgeting at this stage is key. It determines the choices of materials and components and is often the main roadblock to implementing a great idea. This would be an extremely crucial component of your product development checklist
Make a prototype of your sample. This should be as close to the real deal as possible. Try and push it to the limit of its functionalities, probing for weaknesses if any. You want to make sure your product will qualify for the mandatory testing requirements of your targeted market(s). Furthermore, prior to the official product testing, we can help you with professional reviews,
Feedback from your target group is extremely important. Checking with your potential users and regular folks around you gives you the response you need to further…
Test and refine your product – we will be there at every step of this whole process. You can see how we can help with mass production here. We aim to have a final product that as is close to flawless as possible.
A product development checklist is an extremely important part of the process of product development. It ensures that you stay on track and keep the focus on creating an innovative and successful product. Start your journey with us and stay assured we are here to help you.