What's Eonic Green?
The demand for more environment-minded products is unsurprisingly a leading trend among our clients.
How do we respond to this?

Eonic Green is our push towards the usage of more environmentally friendly soft and hard materials. We study, think and choose the appropriate solution to fit each project and the goal our customers want to achieve.  
Our expanding solutions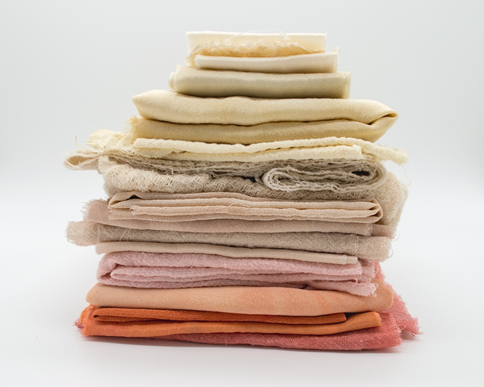 We are now able to develop a large array of products based on natural materials, recycled materials, organic materials.
Natural soft materials: cotton, bamboo fiber, soja fiber, kapok…
Natural hard materials: rice husk, bamboo fiber…
Recycled soft material: recycled PET…
Organic soft materials: organic cotton, blended organic cotton (GOTS/OCS certified)
Eco Materials to what end?
We develop a vast array of products in the areas of outdoor, picnic, travel, well being, sport and lifestyle.
Bamboo garments, RPET bags, camping furnitures, organic cotton cushion, pillows, bags, soja fiber pillows, rice husk or bamboo picnic containers, etc.
Those are but a few concrete examples of best selling accessories that we can build to specifications and customize to refresh your existing collections.
Please do get in touch freely for further discussion about your project and let us help you navigate through the challenges of product development.