Winter Camping 101- Know Your Basics
Winter camping is an adventurous yet an incredibly challenging activity. The sun (if it is present), the snow, the feeling of being in a winter wonderland never ceases to amaze, does it? Winter camping can be safe as long as you watch out for the …
Weather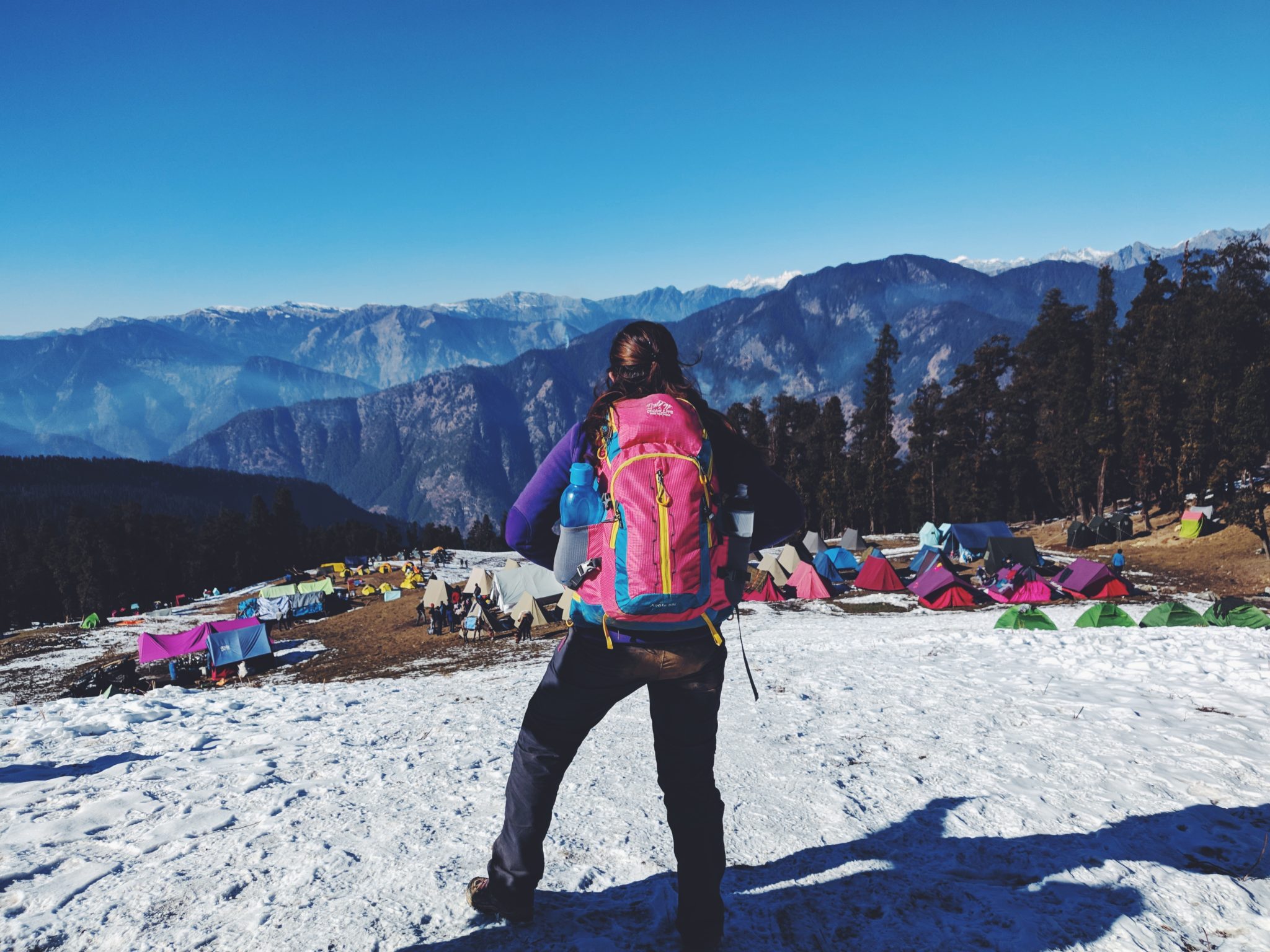 You very obviously need to keep an eye on the forecast. Snow can become an adversary especially if covers once familiar landmarks. Keeping track of your footprints is a good idea but what happens if you have a freak snowstorm? So the best way to deal with snow and make winter camping a fun filled activity is to bring a GPS device that can map important points along the trail.
Snacking and Dehydration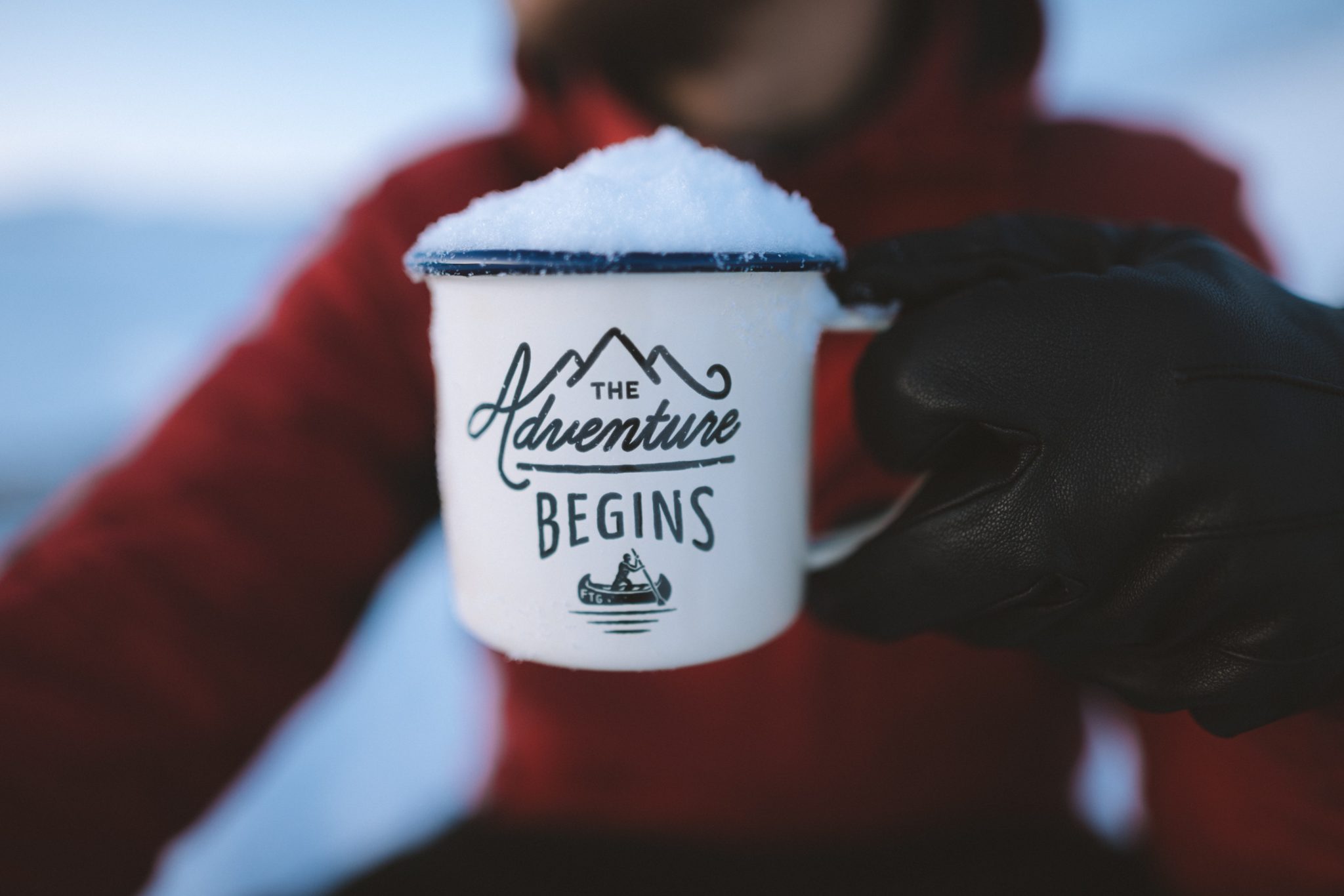 Like any regular camping trip, you will burn tons of calories whilst on the go. A great way to ensure you have strength and stamina is to snack whenever you take a pit stop. Keep your snacks accessible.

You think aha, its winter, I am not going to sweat as much but the truth is that you need to be drinking as much water as you would be if you were camping in summer. Hiking through deep snow can get you going and you are going to be breathing heavily. Dehydration can become a very real thing.
Gear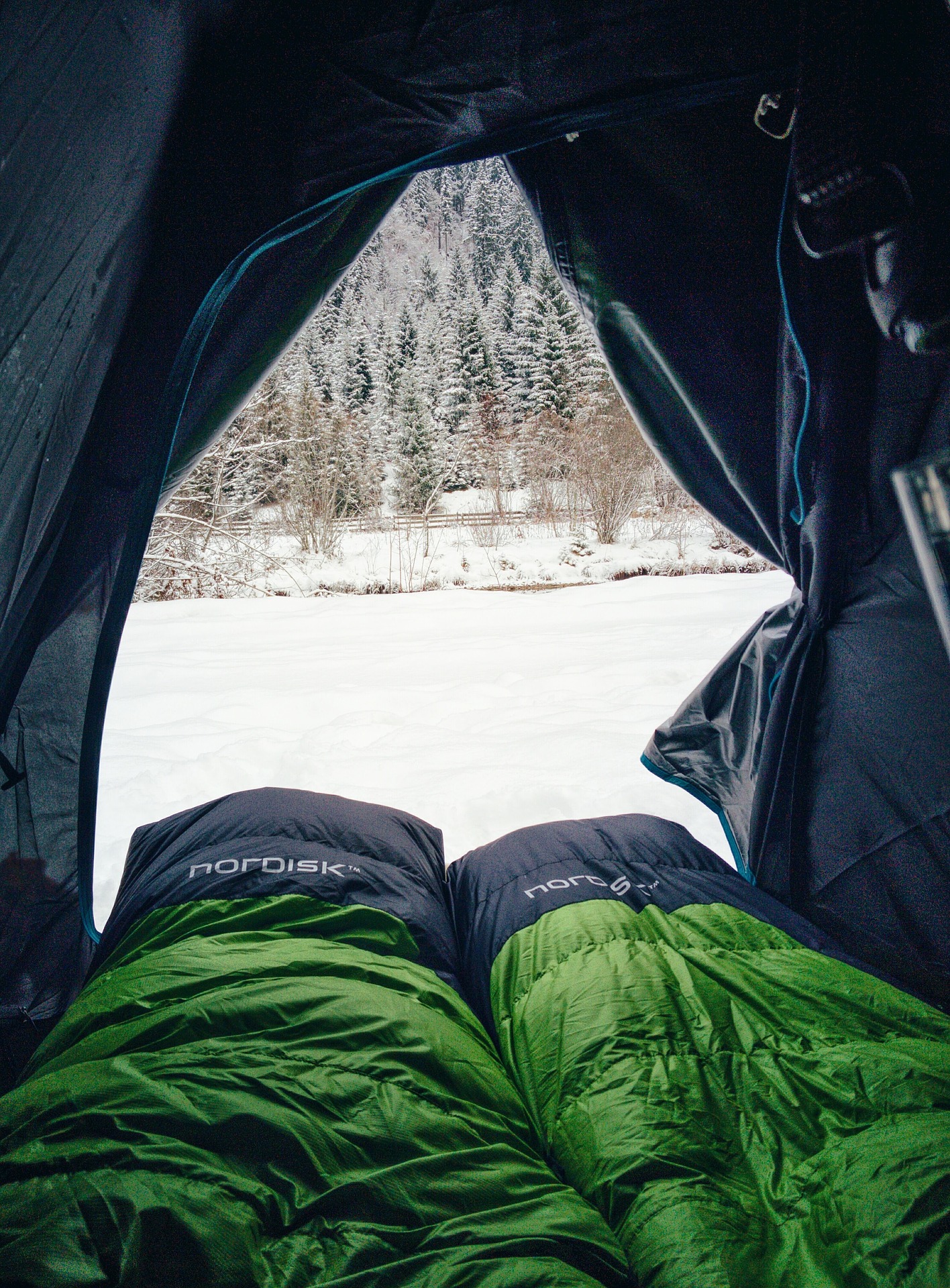 All the things that you own for summer camping should work for winter camping too. That said, make sure you have a sleeping pad which adds that extra layer of insulation. Carry a zero degree sleeping bag – you don't want to be caught out with a sudden snowstorm and not enough warmth in your tent. Here's a great list of tents for winter camping. Ooh with tents you got to remember that you are going to carrying wet gear with you, do ensure that you have somewhere dry inside the tent to plop it all down. This article gives some pro tips for preventing tent condensation whilst winter camping.

Insulation makes all the difference. Now that we have got your sleeping bag and pad sorted, let's move on to the things that also make a difference whilst winter camping. Insulated water bottles and a canister stove that will heat your food are absolutely necessary as well.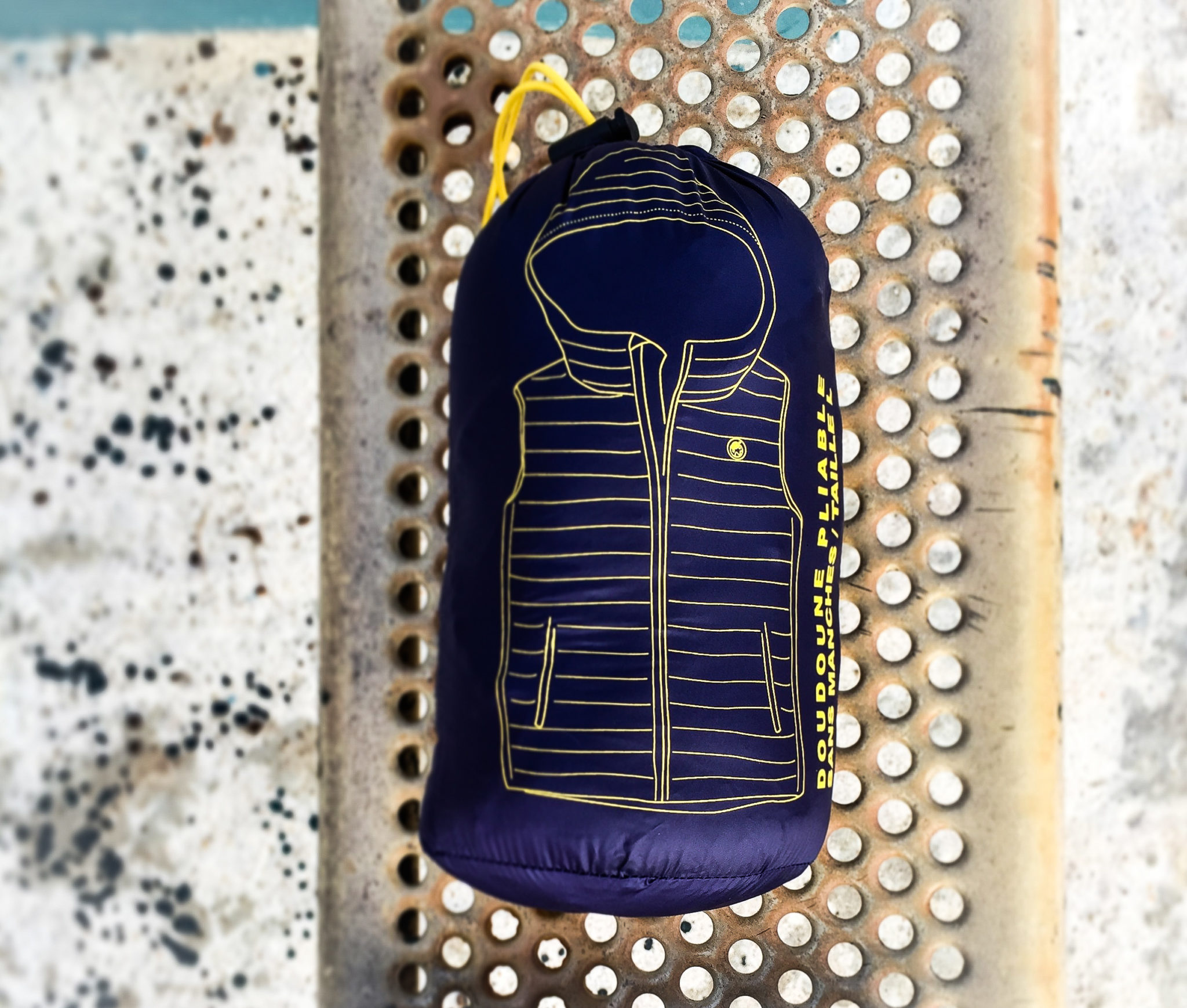 Do ensure that you layer as well. Something as simple as a down jacket which can be rolled into a pouch (we put a lot of thought into the development of its product and design) can help warm your insides.
And now to the most important part of winter camping- Bonfires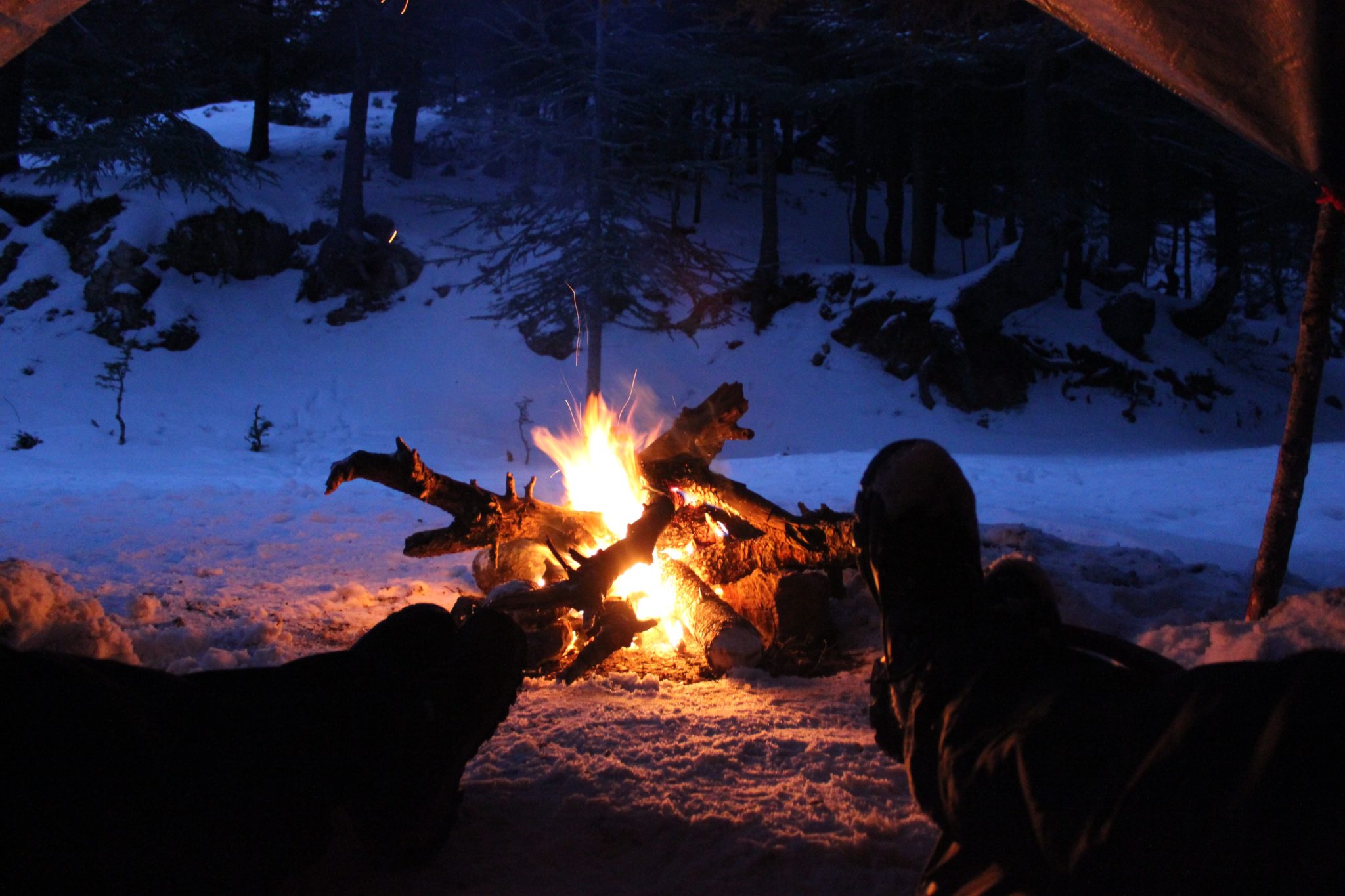 One of the most essential and fun staples of winter camping is a bonfire. Ah! The flames crackling merrily away whilst you sit warm. But don't forget with snow is covering the ground, firewood can be difficult to procure. And if you do find something, it might be wet thus making it harder to actually catch fire. Use a fire starter like cotton balls soaked in petroleum jelly. This can ensure your fire starts quickly at least and give you time to get it going.
As something to remember, we shall leave you with this lovely read on why this writer goes winter camping. It is really about being one with the elements, isn't it?