Traceability in supply chain management: why it matters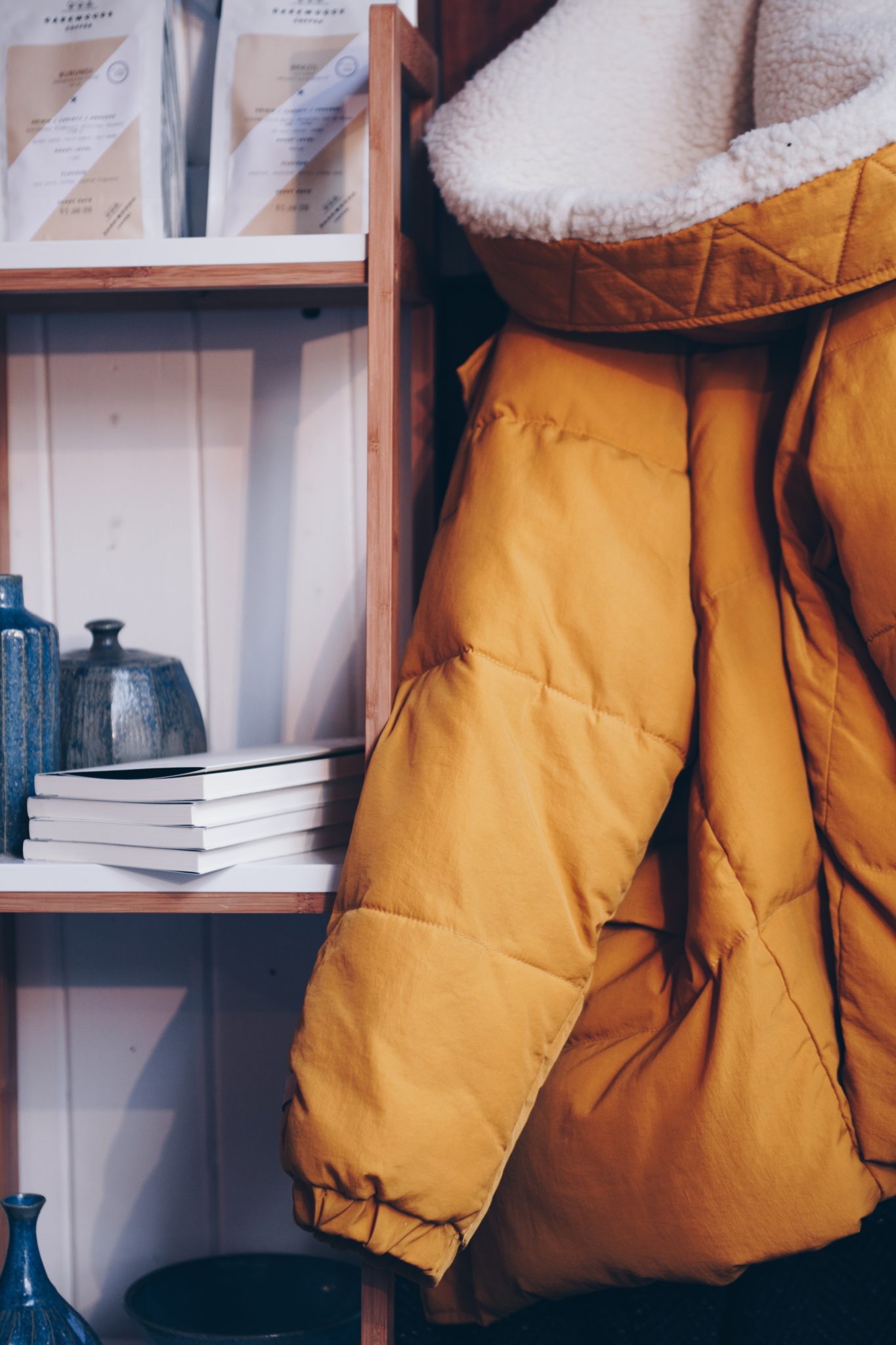 Traceability according to the United Nations Global Compact, means the ability to identify and trace the history, distribution, location and application of products, parts and materials, to ensure the reliability of sustainability claims, in the areas of human rights, labour (including health and safety), the environment and anti-corruption.
If the supply chain is complex, this can sometimes mean that parts of the chain are not traceable. Traceability becomes effective if there is reliable information coming from a traceable system. Customers are keen to know how and where their products are being made. End-to-end traceability systems should address the core demands of sustainability. It is essential to demonstrate as a company how ethical your sourcing policy is and link it to perceivable efforts towards sustainability.
Traceability and transparency – differences in 'terms'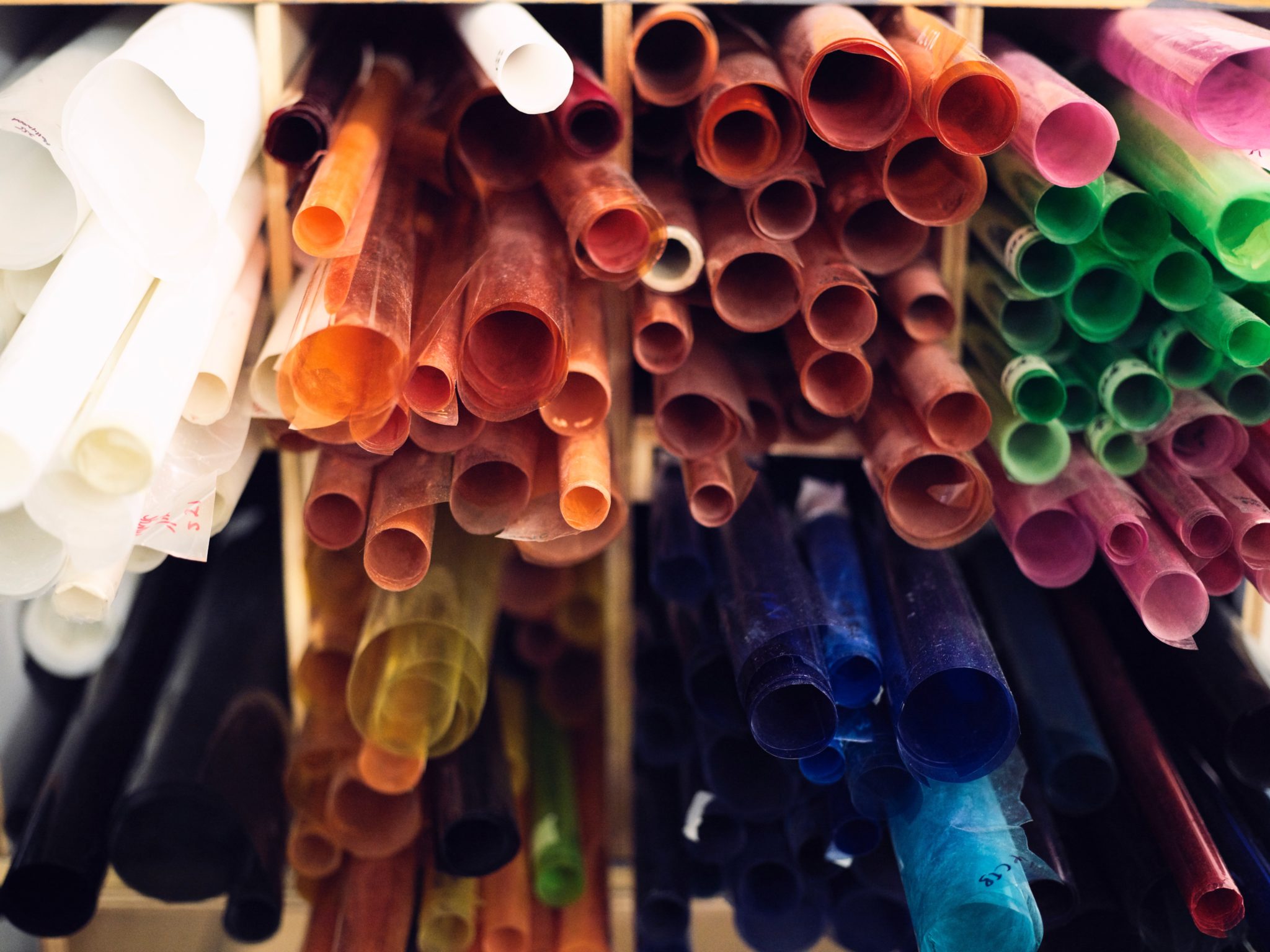 Transparency and traceability are often used as interchangeable terms but we propose that they are not. Transparency basically means a business can outline its complete supply chain. Traceability gets more granular, relating sometimes to individual parts of a whole product. For example, the zip of a down jacket, the kind of plastic used and other details.
This from GearJunkie is a great reflection on transparency and traceability. Similarly, Eonic itself has run similar tests for clients previously. When developing our down jackets, besides hygiene and cleanliness, we checked the feathers' origin and tested it to ensure composition & filling power.
Benefits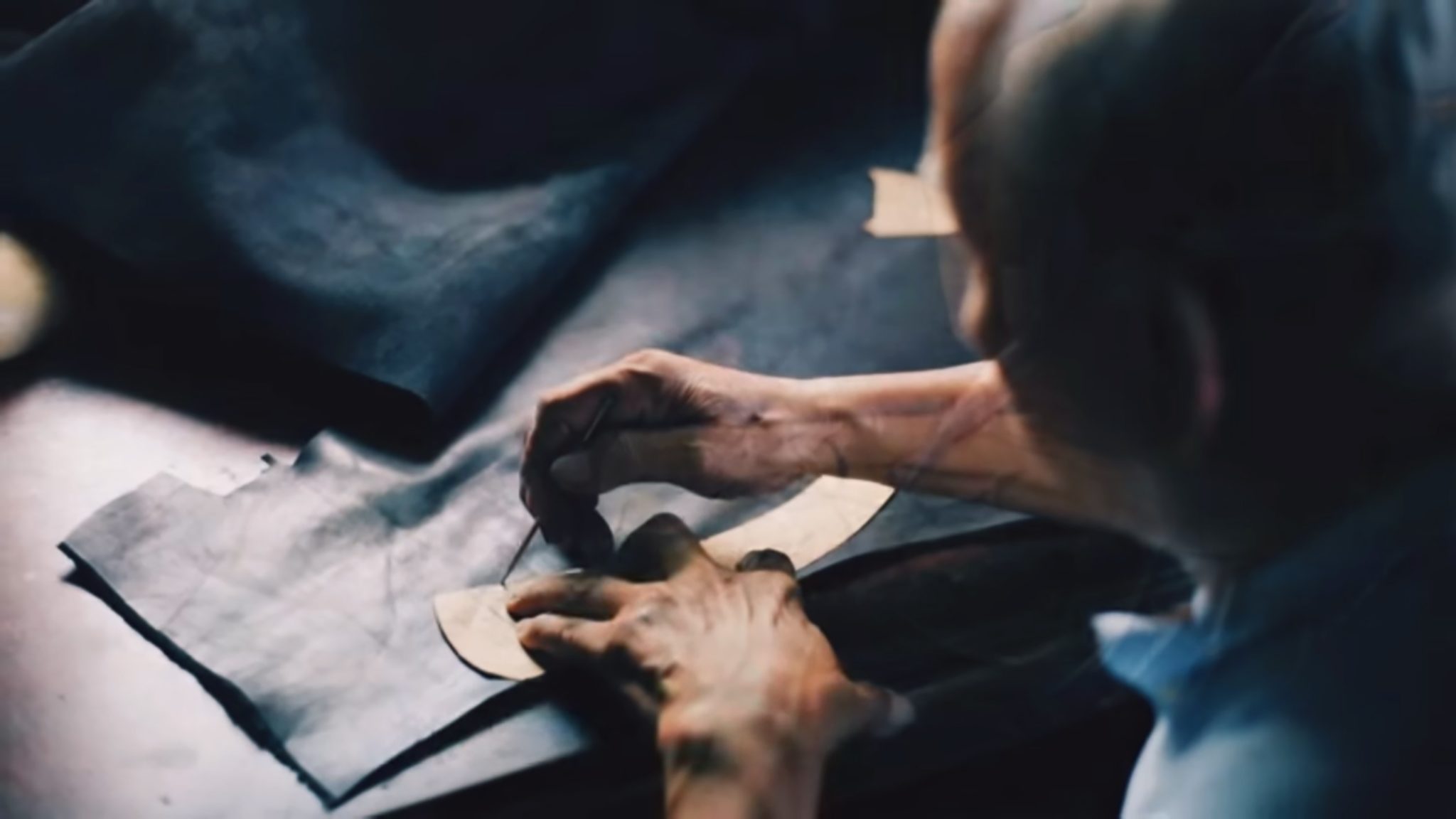 There are several benefits of traceability in supply chains. The ethical implications of a clear supply chain are obvious. As a business, you can track products from source to when they eventually land up with a customer. If there are crises situations like recalls, your business can figure out exactly where the buck stops and make due changes. Audits become super effective.
Pitfalls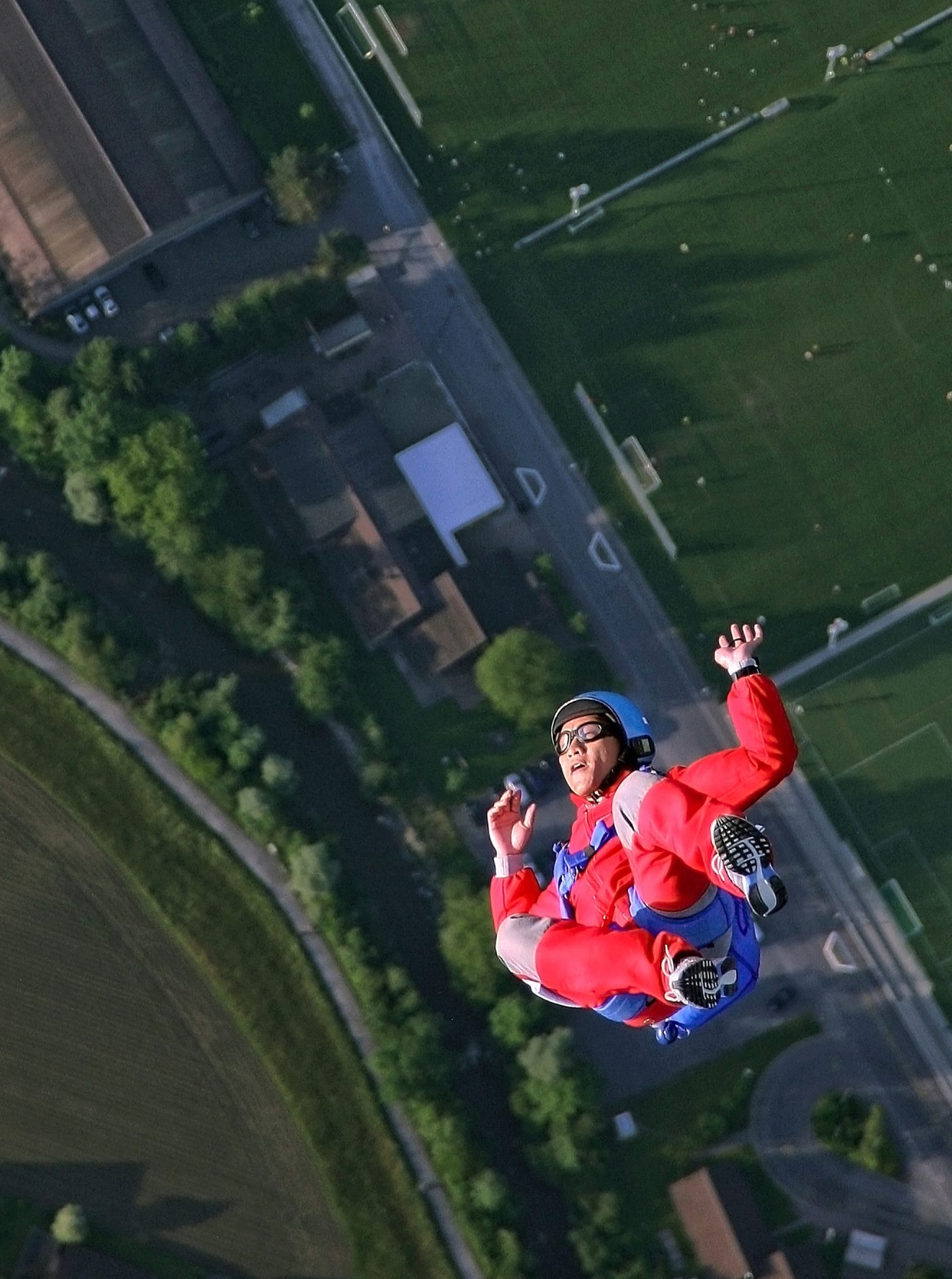 As a business, ensure that you are using the right tools for the job. There should be no wastage of resources in attempting to find the source of a product. What level do you want to drill down to? Sometimes, for example tracing a product to a region is enough.
Identifying high-risk areas in supply chains is important. Don't cut and run as this might cause more problems on the ground. Knowing that you have problematic suppliers means that as a business, you should be ready to work with them to increase traceability and help them identify and improve their own practices. Is it a pitfall?

Knowing that your products are traceable is important and deserves acknowledgement. Traceability should not become an end in itself. As a company, you need to source more sustainably based on the traceability information you have received. Focusing on the outcomes of traceability is essential as it minimises the risk to supply chains significantly.
In Conclusion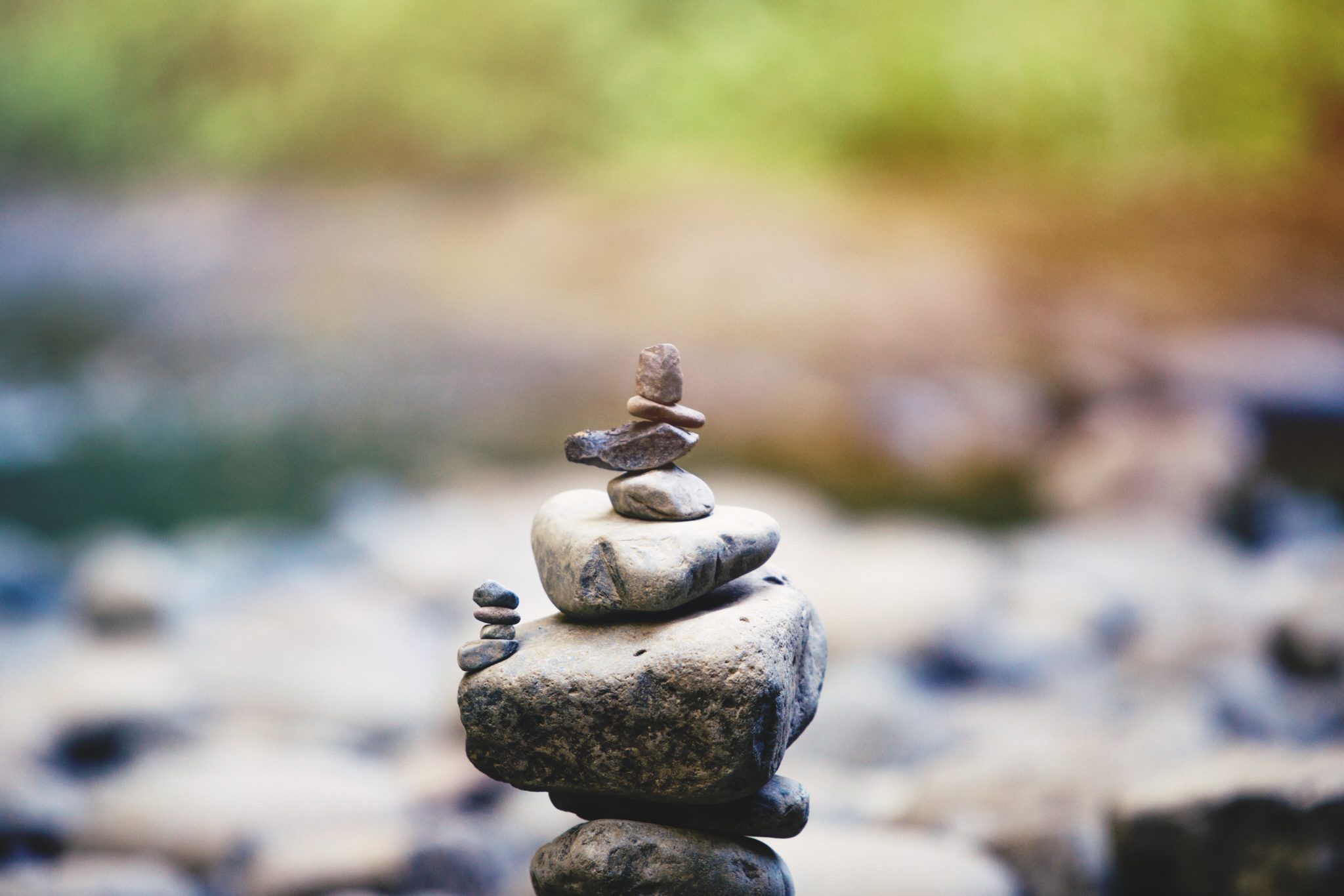 Traceability by its very definition is a collaborative effort between companies and their chain of suppliers. In a era where customers want to know more about the products they consume, their origin, the conditions under which they were made, how were they delivered are key areas to control well. As a business, we will continue to use it to meet the needs of our customers.