Recycled outdoor gear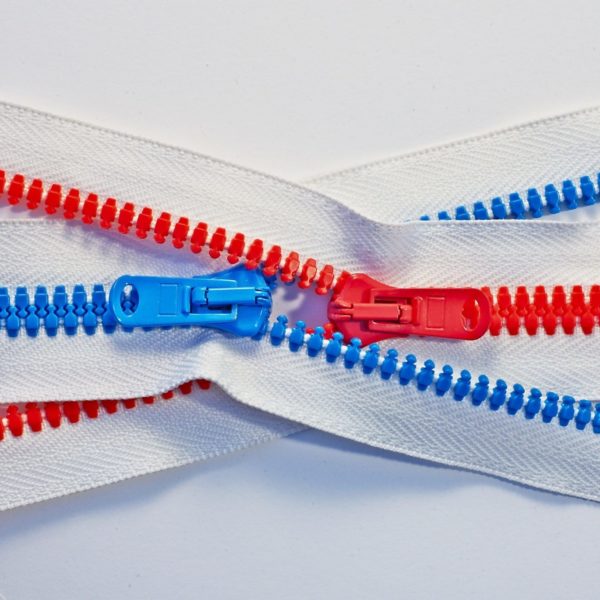 Recycled outdoor gear is the rage. One of the simplest ways consumers can make a difference is to own outdoor gear or apparel made with recycled materials.  Brands have become eco-conscious; Patagonia offers to repair most of its products, which is a great step forward from throwing damaged gear into the bin. If and when it is time for replacement, consider choosing recycled outdoor gear to minimise your impact on the environment
We are stating facts here, we promise. Let's take the simple case of neoprene. Did you know that neoprene is an oil-based material? This means the use of a non-renewable resource which also emits CO2. Sustainably made outdoor gear is the way forward. There should not be environmental degradation as a result of this process.
Brands involved in recycled outdoor gear
Jackets, Adidas made shoes and even recycled material bikinis for wearing under surf suits exist. Kelly Slater's company, OuterKnown uses ECONYL, a nylon-like fibre (originally fishing nets) in their jackets.
Suga Yoga Mats recycle neoprene-based wetsuits into yoga mats, ensuring that neoprene is sustainably used. Did you know that the Buff is now made from fabrics created from two recycled water bottles? Thread takes trash from some of the poorest neighbourhoods in Haiti and transforms them into fabric; Timberland is currently using that fabric in an entire line of its products.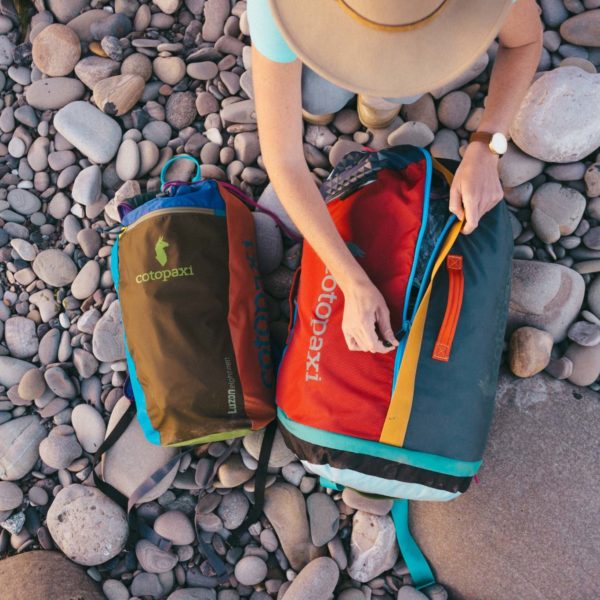 (Credits: Cotopaxi)
Cotopaxi has a fab collection which has used repurposed material, zippers and the like. We reached out to Cotopaxi for a comment on why such a collection exists. They said, "Cotopaxi is creating sustainable products that are built to last", a supremely important takeaway for us. We recognise the need to ensure that whatever products we build endures!
Eonic's own involvement with recycled outdoor gear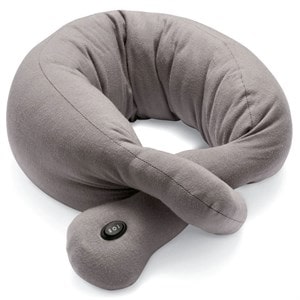 Bamboo neck pillow from Eonic
Eonic has previously developed soft products made of natural material such as soya and bamboo fibre. Its breathable and has moisture-wicking performance. Additionally, it can be composted and disposed of in an organic and environmentally friendly manner.
We can develop or adapt your products with Recycled PET fabrics made from discarded plastic bottles, a fully certified process by itself.
Recycled outdoor gear is here to stay. The science, tech and research that goes into making recycled outdoor gear will need consumer support. We think it's a brilliant trend and can only lead to more advancement in the manufacturing of outdoor gear. We are always happy to develop sustainable products so you know which page to head off to….