Price – what does it mean? A FAQ with Fabien Marpaux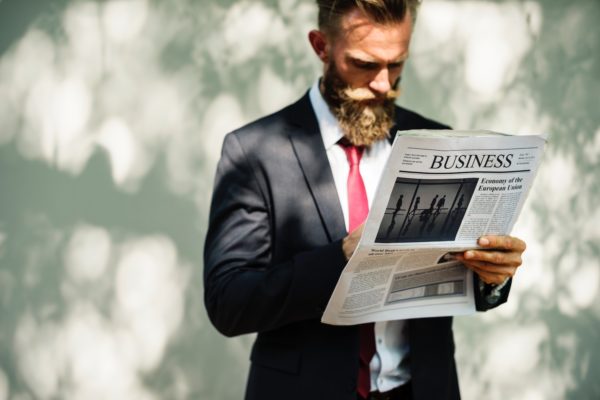 Price is all about the money isn't it? We spoke with Fabien Marpaux, who manages Eonic to learn all about 'price' and what it means in our industry.
Q: What does the word price mean to you?
A: The word 'price' has so much magic instilled in it. You do know that behind a price, there is a reason. Manufacturers need to cover their basic costs and well profit, really. Everyone in the supply chain works for a profit and has to be able to (this is the price of being sustainable).
Q: What are the different ways you can consider to meet a budget?
A: There are varied ways to meet a specific price target besides ordering large quantities. Depending on the product type, you could potentially find different or similar material, simpler technologies, work on printing methods, make it simpler to put together.  Depending on your distribution channels, clientele, at Eonic, we can develop a product in different ways in order to target different customer personas.
Q: Are price and service connected?
A: But of course! One must never stop at the first offer one receives. Price by itself is meaningless. It comes with quantity and specifications attached. This allows you to get the real picture. Typically the real cost of a given product tends to be similar between varied companies. However, the level of service, expertise and experience that you get differs significantly and you may pay the price for going cheap.
Q: What are some common problems associated with a project?
A: Sometimes the end of a project is not attainable. This could be due to a variety of reasons – lack of capacity, incorrect liaison, opaque work practices, extensive subcontracting methods and many other problems that could come along your way. Mostly though, it's not lack of resources along the supply chain. If as a customer you don't have a clear vision of what product you want to achieve from the start, it can potentially lead to an expensive outlay.
Q: How do you think Eonic helps customers?
A: At Eonic we have a wealth of experience that gives us an edge. Understanding each customer's set of priorities allows us to drive projects with confidence. We react to our customer's requirements so that we do not get lost in translation nor miss key subtleties along the way. Our capabilities lie in the fact that we are able to deliver the right product in record time. Did you know that we do not charge for the time spent in development? This is a very good incentive for us to be as organized and efficient as possible whilst delivering projects.