Night running – the ultimate guide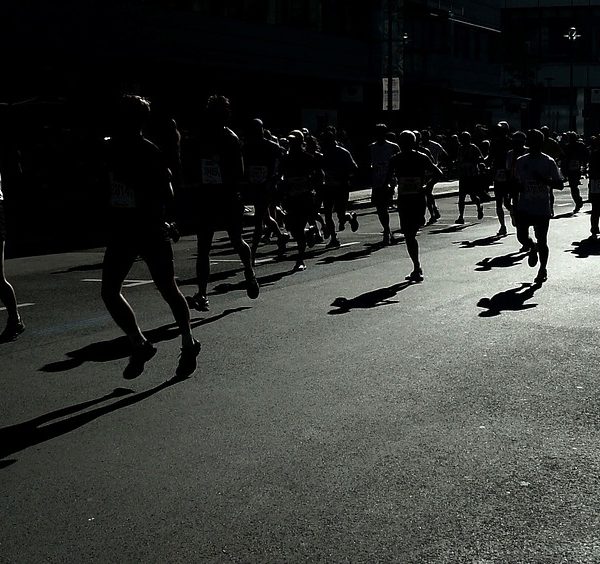 Night running can be a bit intimidating. It takes effort and gear to get it right. There are some great benefits to running in the dark, believe it or not. There is no rush involved to get back home quickly from work before twilight hits. You are free to run whenever you get the chance.
Running at night also makes for a kind of escape from the visual noise of light. It allows you to focus your vision. You end up relying on all your senses, which is invigorating in many ways. Running a route at night-time becomes an entirely new experience.
It also makes great practice for ultramarathons. Ultras require at least some running in the dark – either pre-dawn or through the night.
Night running gear – safety first
Night running typically requires gear to make it safe and comfortable. There is absolutely no need to risk your health or well being. Ideally, night running should allow you to get your exercise with minimal risk.
Here are some tips for safe night running. Ensure that you follow these as much as possible and we guarantee that your blood will get pumping.
Attempt to do a well lit route. If you are running a trail, ensure that you have a headlamp. This cuts through the darkness, ensuring that you have a clearly lit path ahead of you. REI offers this great article on how to choose a headlamp that works best for you.
This LED armband ensures visibility whether you put it on your wrist or ankle, thus ensuring your safety.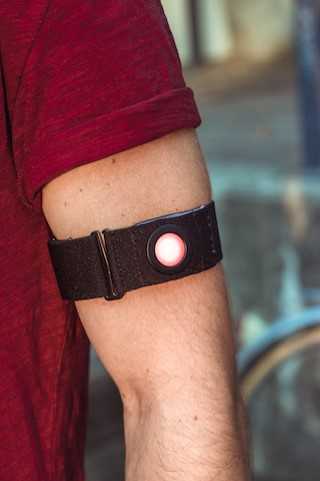 Moonride's innovative LED jackets keep you safe and visible. Plus it's waterproof, has removable LED, wrist covers and with its understated style will do wonders for night running.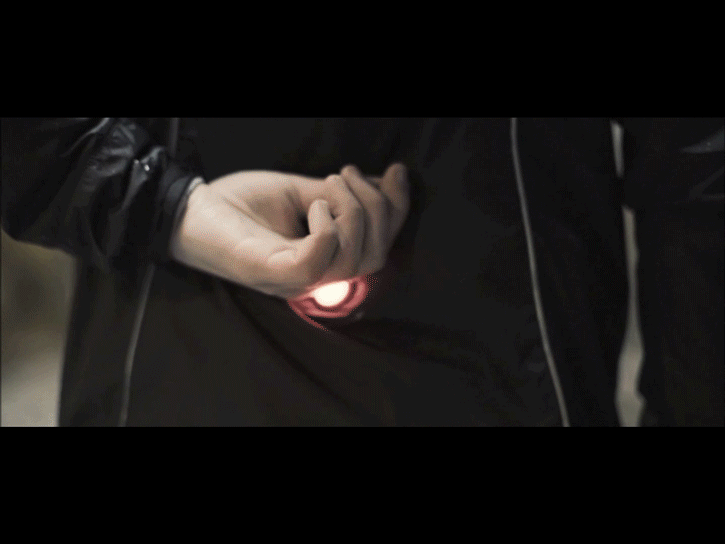 And don't forget that reflective beanie for night running which are super useful as winters approach.Moonride's reflective beanies are launching in October and we are super excited to share this awesome practical product with you!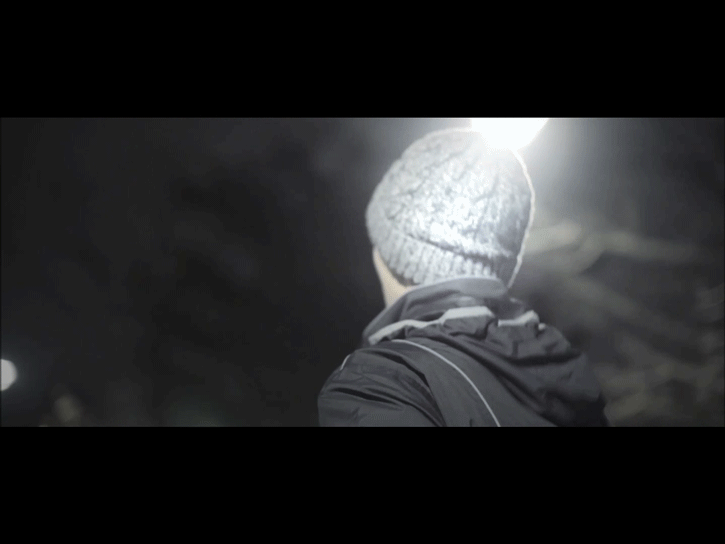 We loved the idea of these night runner shoe lights. They safely attach to your shoe and work hard to ensure to visibility.
The most important thing and we can't stress this enough is not to bring your headphones. You are relying on all your senses whilst night running. Headphones are an accident waiting to happen. Save the music for daytime running!
Don't be afraid of the dark – night running – a trend turning into a lifestyle
Night running has become very popular in recent years. It leads to tremendous focus, ensures that the adrenaline is pumping through your veins and hey, you might even spot a snake or two, especially if you are trail running. Night running is typically advisable with a running buddy or group, something seen often in urban centres these days. Don't worry about your speed and enjoy the camaraderie of running together in the night.
Running at night has almost become a lifestyle. Embrace it as an adventure and get going!