Glamping 101: A beginner's guide to glamping
What is glamping?
Glamping is glamorous camping or camping done in luxurious surroundings. It is a great break from the hustle and bustle of daily life in immensely comfortable accommodation. There are many reasons for glamping but the best one we reckon, is that you are connecting with nature without roughing it up! You have everyday comforts and sometimes much more offered to you.
So your next question really should be: where can I sign up? 😃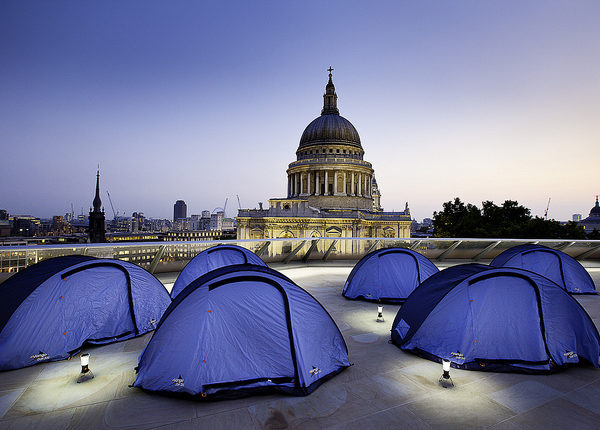 (Image credit: Flickr: EGFocus)
Glamping gear
It is fabulous outdoors but let's be realistic! There are bugs, dirt, heat, rain and muck involved too. Apart from inhaling all that lovely fresh crisp air, your stereotypical camping trip involves sleeping in small spaces, eating 'healthy' food and leaving behind all the comforts of home.
Some essential glamping gear includes: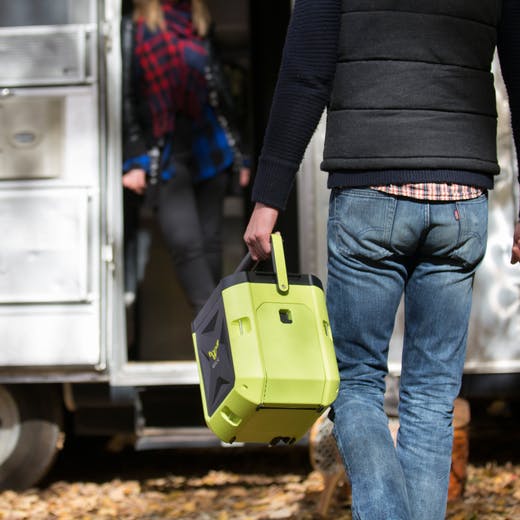 Coffeeboxx doesn't come cheap but it is the world's toughest coffee maker and mad portable too!
The Warbonet Blackbird hammock is packed with extras and at that price point, you can see why! And for a for a more affordable option and great quality, you can always rely on Nature & Découvertes parachute hammock with a mosquito net to boot!
Sites around the world
Glamping is more than living out of tents. There are now awesome locales available, each offering their own unique advantages. You fancy glamping in the Serengeti? There's wifi of course and an ensuite shower attached to your tent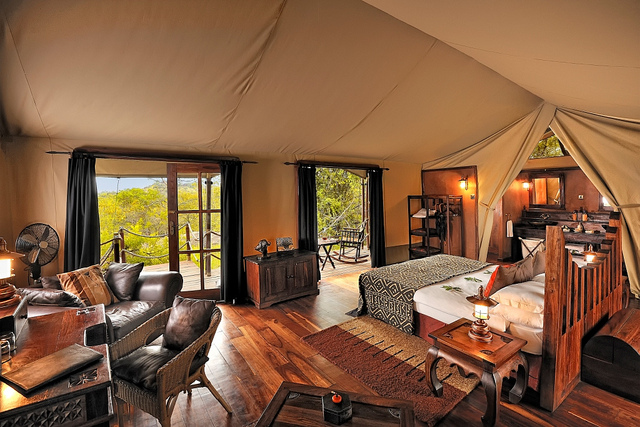 (Image credit: Flickr: Roderick Eime)
Staying in a dome and exploring the Alps will sure make anyone's day. Whitepod in Valais offers exactly that.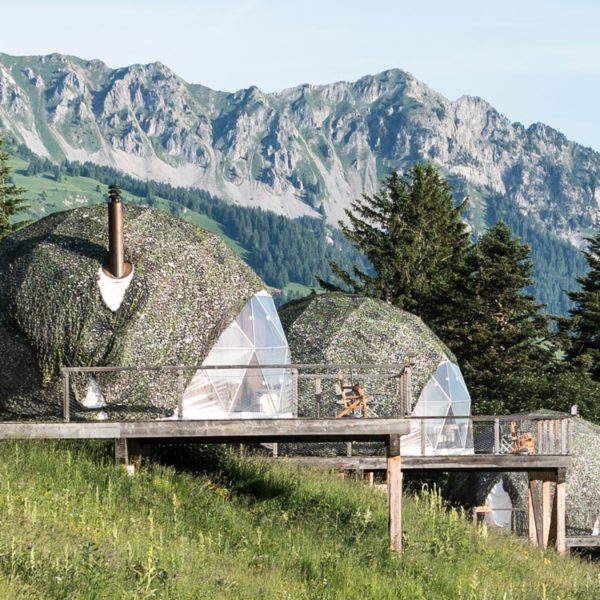 (Image credit: Glamping.com.)
Or how about this view from this fabulous luxury tent at Montana, which is part of the Paws Up Resort, an ultra luxe resort set in cowboy country?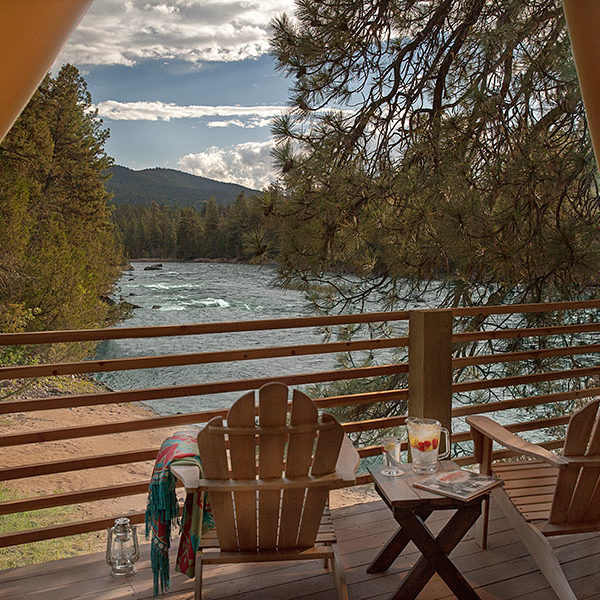 (Image credit: from Paws Up website)
Glamping in Hong Kong
You ever think about sleeping a bubble tent? Well, in Hong Kong, at Mingle Farm, you can do exactly that. You can barbecue, do archery and even indulge in some organic farming set right in the heart of Yuen Long in the New Territories. Apart from Mingle Farm, TimeOut Hong Kong lists other options for glamping.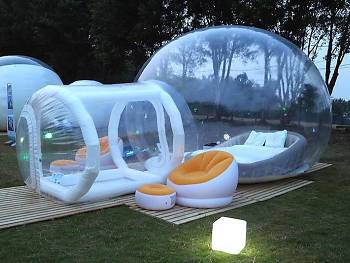 The future
The future of glamping is bright and with a profusion of websites catering to the trend, this seems to be an industry that grows. In recent times, though the trend seems to be moving towards more rural, forest-oriented sites where one can truly be away. Breathable fresh air and outright luxury…what more could you ask for?