Free camping – Know Where to Go and What To Carry
Free camping or wild camping simply refers to the act of sleeping outdoors in an area that generally doesn't have any typical campsite facilities. The idea is that you park your camper van or put up your tent in an area not designated for camping. You can see how this might cause conflicts with people residing in the area or even private landowners, depending on where you live.
Free camping in various parts of the world
UK and rest of Europe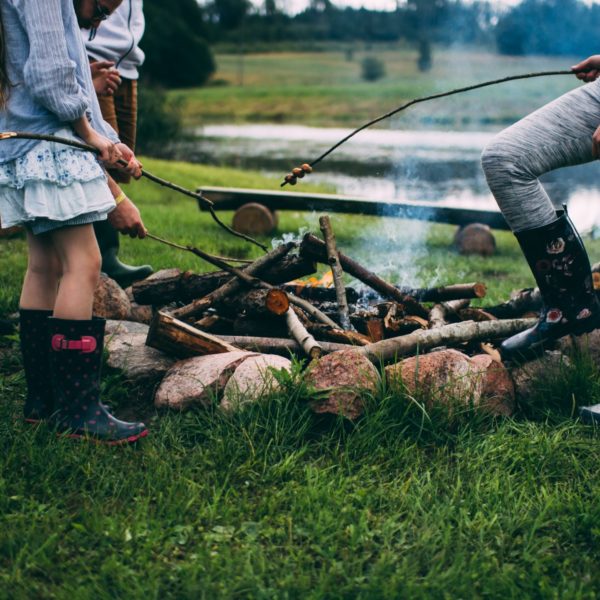 As generic tips, this is a great article that illustrates how best to do free camping. From gas usage to leaving no trace, locals should ideally not get disturbed. You are thus able to sustainably spend your time free camping.
In the United Kingdom, it's illegal except in parts of Scotland and Dartmoor. You need the landowner's permission to camp. We would imagine most people would be happy to let you camp as long as you don't leave any trace behind. Respecting the environment is key to wild/free camping. Here's a great list of spots in case you are in the UK bound for free camping.
Across Europe, free camping in Nordic countries is super easy. Sweden is one of the best places. With the Right of Public Access law, it allows everyone the right to move freely throughout the countryside as they please. Which is fabulous news if you are a wild camper. Norway's Outdoor Recreation Act allows people the chance to enjoy the open countryside for free. Iceland is another great place for free camping as it has very relaxed laws related to camping.
Spain, Portugal, Italy and France sound exciting for free camping but they are not without their rules and regulations. In France, wild camping is allowed only with the explicit consent of the private landowner in question. Spain and Portugal have similar rules to France. Wild camping is illegal in Italy. In the Alps, however, it works differently. It is permitted as long as you are above 2,000m and don't start a fire!
Other parts of the world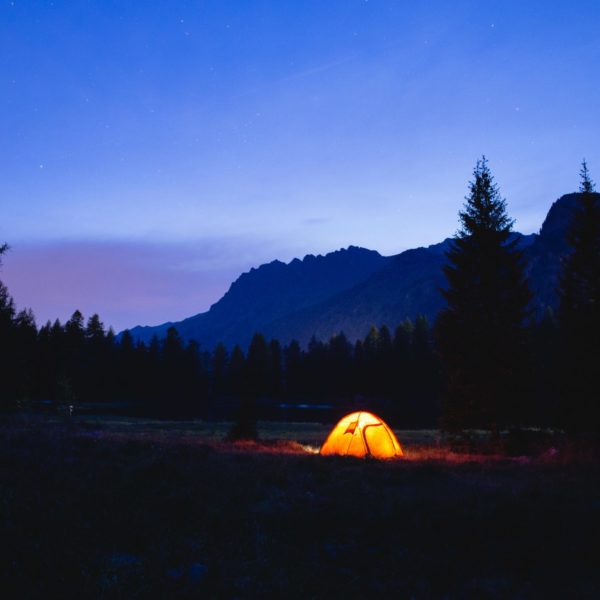 Heading in the opposite direction towards the Pacific, free camping is not illegal in New Zealand but this varies from district to district. You can be fined for camping in the wrong location. The same applies to Australia. There are plenty of apps across most countries which specify where free camping sites are. These could prove very useful whilst wild camping.
As for Asia, this is almost impossible to achieve in China and Tibet. Mongolia is easier to do but do remember not to pitch on prime grazing land. South East Asia has options in terms of National Parks but the availability of cheap rooms by itself can deter you from free camping.
In America and Canada, legally, you can do wild camping on US national forest land & Canadian Crown Land. Potentially you are allowed to do free camping in national parks and mountains but permits are required beforehand. There are also Indian reservation sites to take into consideration. Ensure that you don't trespass or disrespect the land that you are camping on.
Free camping gear – what's available out there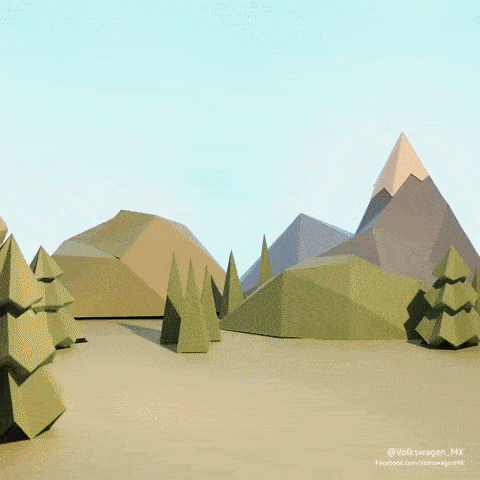 We have written previously about 5 amazing camping hacks as well as road tripping gear. Here are some fabulous tips on the kind of gear you need to carry. From sleeping bags to the simple torch, learn to be adequately prepared for your stay. If you are going to live it up in a van, this post is sure to be helpful.
We are obsessive about outdoor gear- living and breathing it. Recently we have begun working on different outdoors concepts such as a poncho/tent combo, foldable furniture and even inflatable + solar camping lights. These will definitely enhance outdoor experiences for outdoor enthusiasts. If you have a great idea for camping gear, please do get in touch!