Disabled travel accessories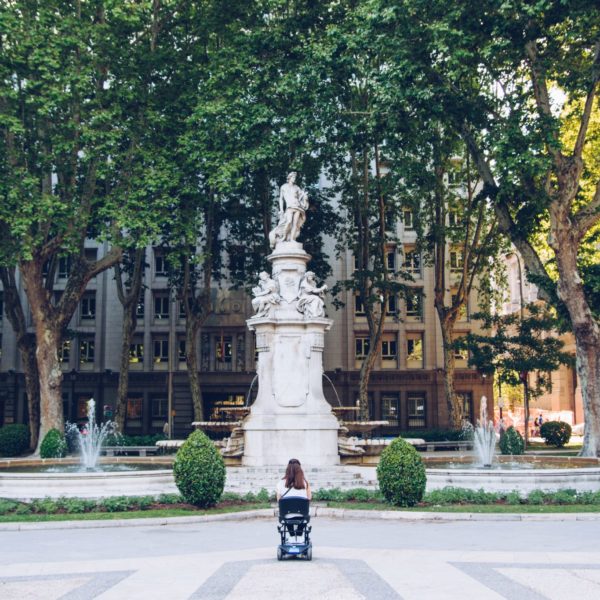 Disabled travel accessories essentially refer to travel gear that helps disabled people navigate the world in an easier way. The barriers that disabled people encounter for travel are high. These range from accessibility to landmarks, navigating crowds, and actually having an experience that they will enjoy! This list of wheelchair friendly destinations sounds totally amazing, making travel a fun experience.
Disabled friendly luggage
In terms of disabled friendly luggage, get good quality lightweight luggage that doesn't stand out. Carry-ons with large pockets and zips with a large pull are easier to get hold of. You could also consider maximising your wheelchair's capacity by storing smaller items in a net under the seat.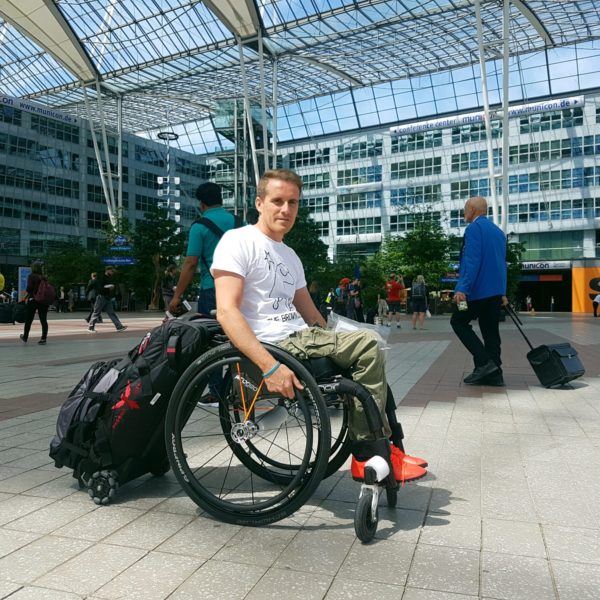 (Source: Phoenix Instinct)
There's even specific luggage designed for wheelchair users, a true beacon in terms of disabled travel accessories.
Your shower chair is an extremely important accessory, which you should carry along with you, as not all hotel bathrooms will be disabled friendly. Here are some tips relating to luggage.
Technology and disabled travel accessories
Technology is improving how people with disabilities travel. There are websites galore that help in the realm of disabled travel accessories. These two hi-tech accessories stood out from this piece.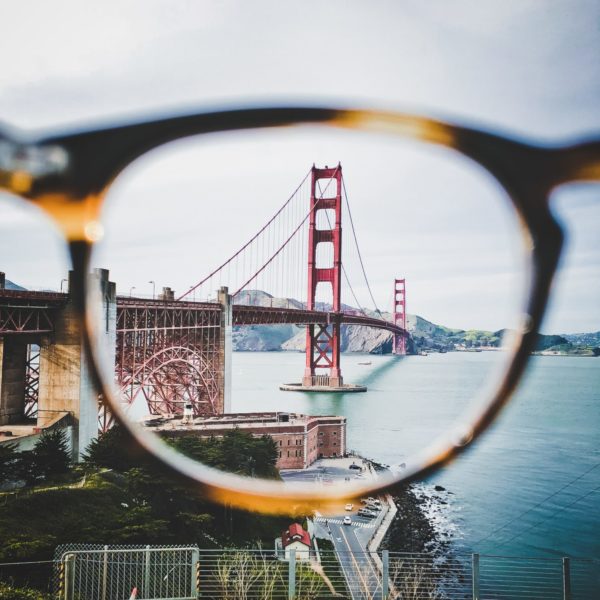 OrCam MyEye is an artificial vision device that assists help who are blind or visually impaired. There's a smart camera attached which discreetly reads text aloud and recognizes faces, money and products in real time. Similar in concept is eSight, which is a device that lets people who are visually impaired see. Both options, however, are for people with deep pockets.
Disabled travel accessories are out there and they can help people travel the world. So don't short change yourself. All you need to do is ask the right questions before you travel and it is possible to have a fabulous memory at the end of it.
We are always game to work with companies and develop products that are out of the box. So get in touch and we can help you!