How To Create A Product Prototype With Eonic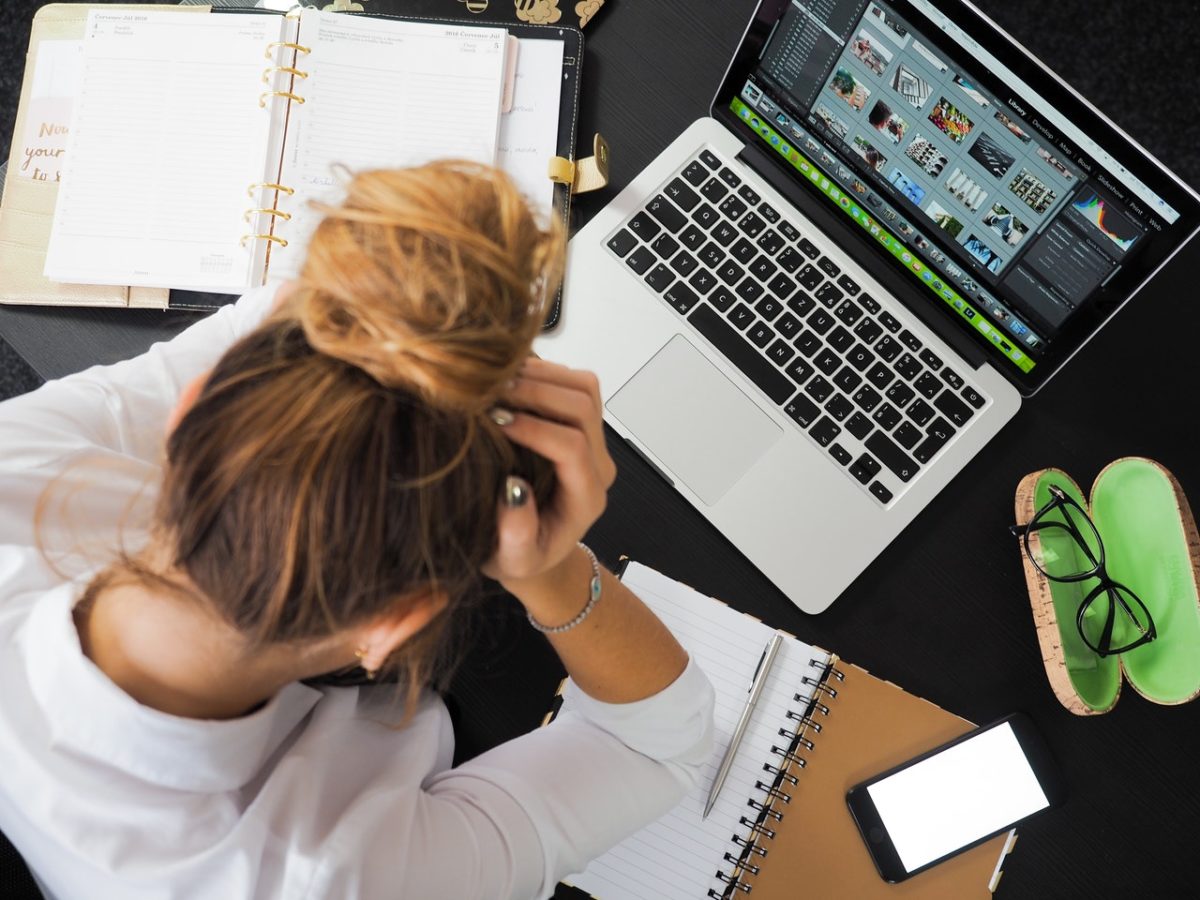 Working to develop a product prototype and feeling lost? It is far too easy to get overwhelmed with what's available out there. At Eonic, we can guide you and help turn your idea into reality. We have been developing travel and outdoor gear for aeons. Our experience translates into what we can do for you to create your product prototype.
Three Ways We Can Help You With Your Product Prototype
We can create a sample of your design and work with your in-house team– Our experience tells us how best to transfer a design idea into a real product. One must always keep in mind technical and cost considerations as well as the timeline allocated to a project.
Providing support at various parts of the supply chain – Creating a product not only implies design but also packaging, quality control and shipping. These are all aspects that come into play at the early stage of prototype development. All these influence how your product comes into being. We love challenges like this and are eager to meet them head on.
Find a qualified manufacturer for your existing prototype – When we receive a project, we typically work with partners who have the expertise and the technology to create. Depending on the project, we work on the product or component level. This means we have the necessary expertise to help as needed.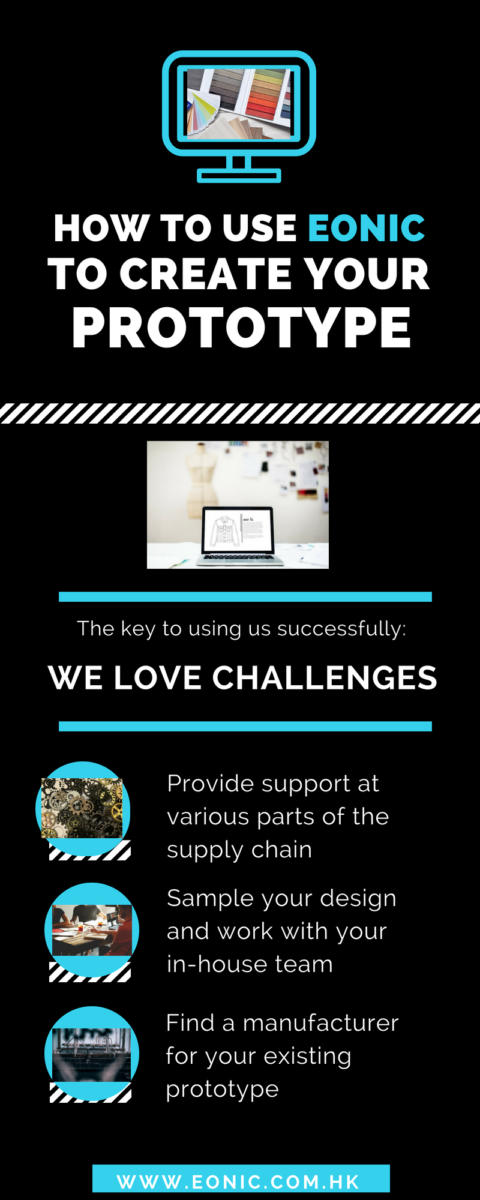 Building a product prototype is never easy. It takes a fair amount of sweat and multiple iterations before a product gets market ready. With Eonic's support, your product is sure to change the shape of the market. Entrepreneurship is a challenging process and we want to help you move forward to achieve your goals.