Core Values of Eonic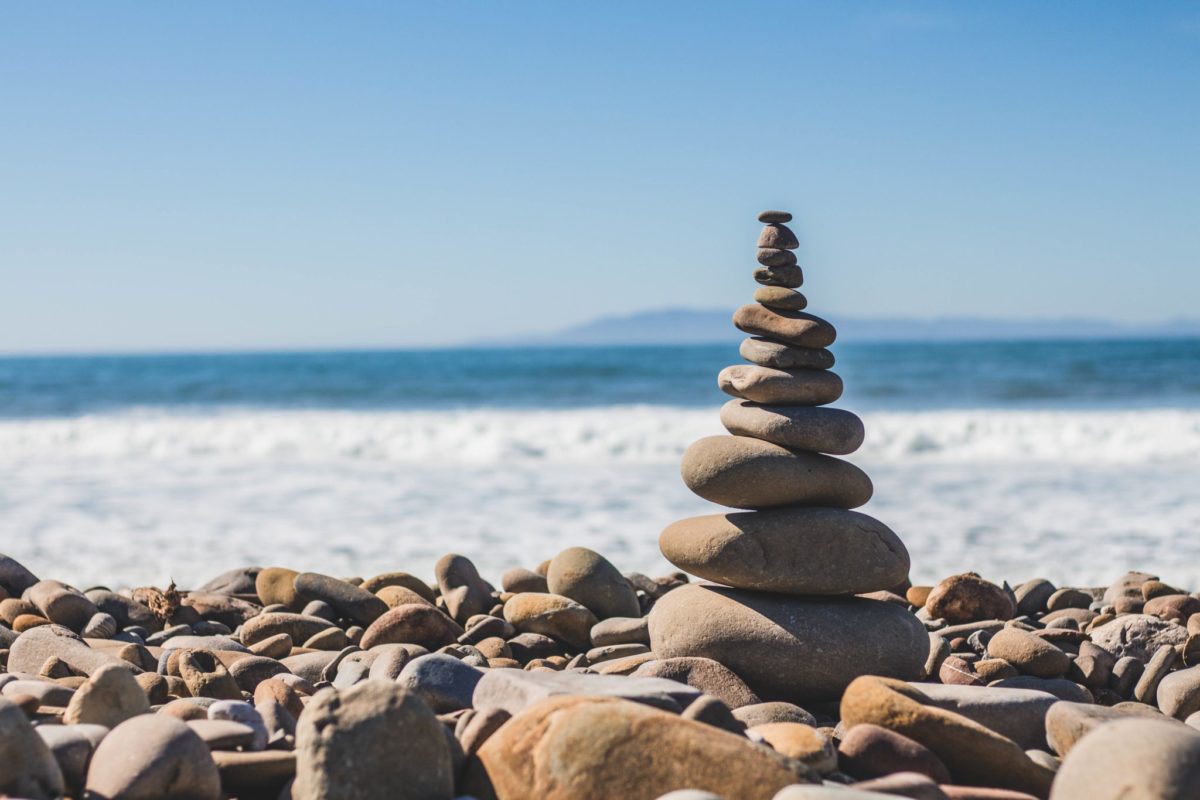 Who we are and our core values
At Eonic HK, we are all about our core values. We offer product development services for both start-ups and established brands where we can design, prototype & manufacture your product. That's a mouthful isn't it? Essentially what we do is we create products. These may emphasise functionality or originality and yep we are super practical too! Rest assured, the cool factor is always there!
Innovation
Our first core value is innovation. Our passion lies with travel, outdoor, lifestyle goods and accessories. You want just a button or the whole jacket; we can do that for you. You have a concept – an idea for a biking light. We can work that. We will build a prototype, produce it and even ship it for you. When you come to us, you only get the best!
Customer service
Do you know what the name Eonic means? One that lasts eons. As you very well know, time and experience go hand in hand. In our last 20 years, we have worked hard to establish relationships. We have adapted and learned. We are always there to provide back up and a helping hand. This means when you approach us, you get a well-oiled machine that works at an extraordinary capacity.
Flexibility and adaptability
Small or large, we study the feasibility in every project that comes to us. Our doors are always open. Our every input is geared towards ensuring that we enhance the value of your project. We are a small team, which allows us to adjust and adapt easily. This means we are not stifled by bureaucratic procedures and this helps in our turnaround time.
Personalization
There are four awesome things we can do for you. Apart from that, we can also
Provide support at various parts of the supply chain
Sample your design and work with your in-house design team
Support in managing a manufacturer
Find a manufacturer for your existing prototype
 We can basically make the magic happen and ensure that your project moves forward.
 Passion
One of our key core values is that we love grappling with challenges and don't shy away from them. We like working with projects that require real development and research time. We will ensure that we deliver over and above your expectations. You will be met with original suggestions at every step. The way we define ourselves is that we consider the product as if it's our own!
Our values are closely linked to our company culture & we are determined to uphold these tenets. We want to leave a lasting impression.