Circular economy – definition and examples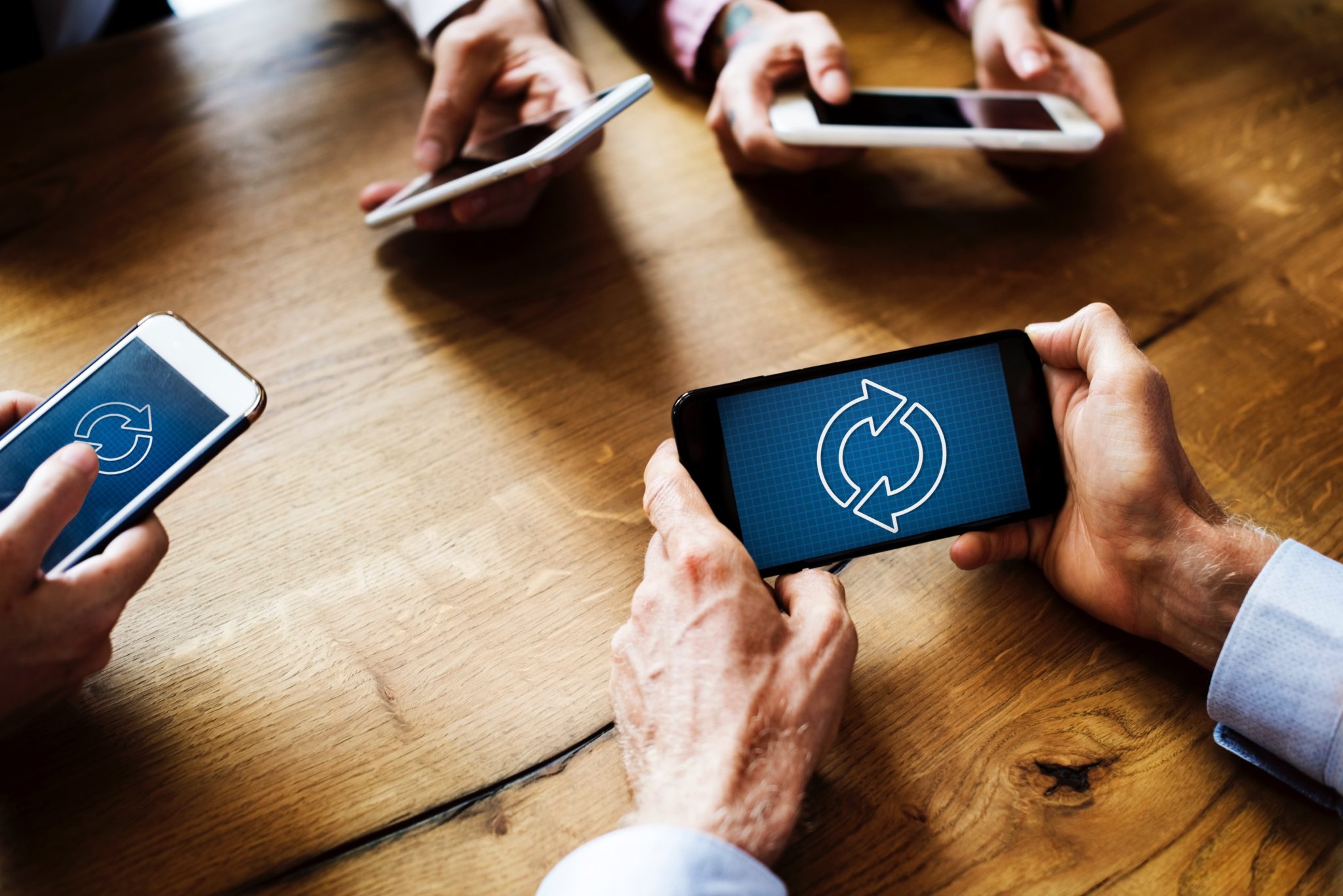 Circular economy is all about closing the loop and not going around in circles, we promise! We also hope to share some examples of best corporate practices with you.
So, what is a circular economy?
By definition, a circular economy is an alternative to the traditional linear economy. The idea is to keep resources in use for as long as possible. We must extract maximum mileage from said resources and then reuse and recycle them post the end of their product life. In direct contrast, a linear economy involves the creation of a product. After usage, we throw it away, packaging included. This gives no thought to any environmental consequences that might arise as a result of this.
Concrete applications of circular economy in practice
We thought it would be a great idea to showcase companies that subscribe to the policy of a circular economy.
Dutch Awearness is a fabulous example of chain management in the textile industry. They design and produce 100% recyclable garments. Once their products reach the end of their shelf life, they are transformed into new clothing. Even the company's bio-plastic clothes hangers are 100% recyclable.
With Cliff, Dutch Awearness recycles textiles to new circular products. Cliff is an innovative, fully recyclable composite made from 48% used workwear, 48% used plastics, and some magic. As Rien Otto, the founder says, 'We believe that a circular economy is 30% about the products and 70% about managing the chain. We are closing the loop where waste becomes raw materials!'
Novamont is another example where they have designed and developed Mater-Bi, an innovative range of bioplastics using vegetable feedstocks. Mater-Bi is used in a wide variety of packaging applications including bags, pouches, sealing films and the like. It is biodegradable and compostable which means it contributes significantly to a circular economy model.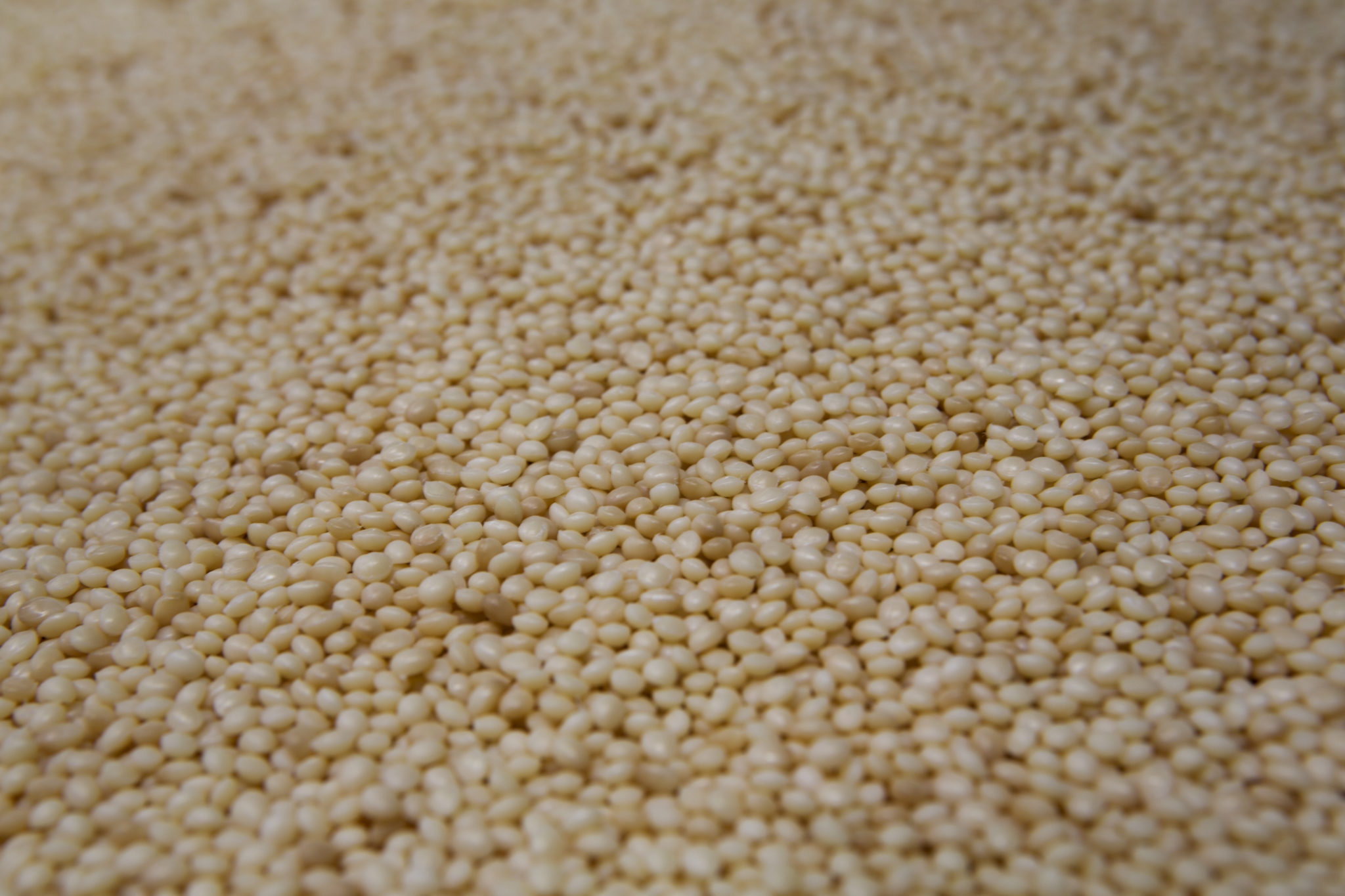 Southwest Airlines partners with Looptworks to repurpose its used seat leather. They transform them into LUV Seat weekender duffle bags, shoes, soccer balls. This saves them over 70% of CO2 emissions. Omni United has partnered with Timberland to design its tires in such a way that allows it to be recycled into Timberland's footwear outsoles.
Circular Economy and Sustainability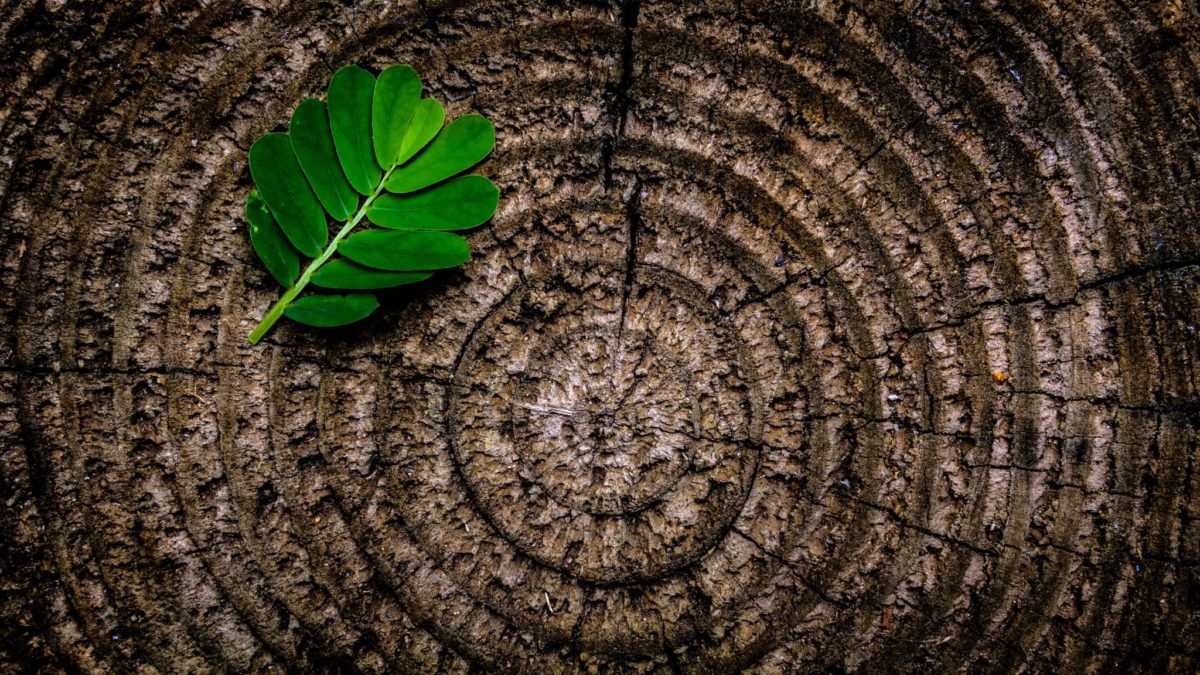 A 2016 report cites that only 14% of the world's plastic packaging is collected for recycling. These are absolutely terrible statistics. Sustainability is the need of the hour. Creation of a circular economy model is a complicated issue. Governments need to take active steps to ensure this sustainable model permeates every corner of their infrastructure.
In-house, at Eonic, we have a natural connection where we are striving towards a greener company. We are using bamboo and soja in certain products. Recycled material like PET and fleece are also being used for developing new travel & outdoor gear. We are working on developing more partnerships & lowering costs which will offer real incentives to our customers. We want to evolve towards creating more sustainable products. This is only the start of our long and challenging journey.