Case Studies That Express Our Values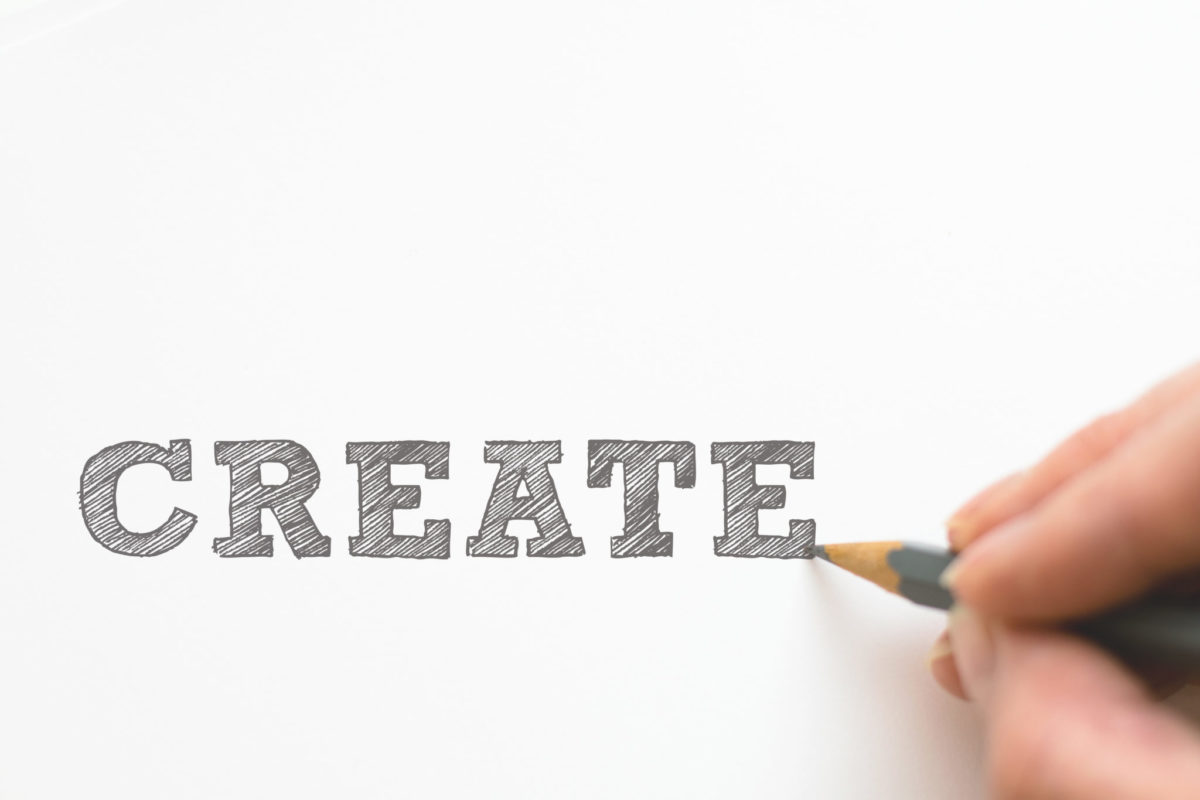 Case studies that reflect the company's core values are important. Core values at some level seem abstract yet are aspirational. How do we go about implementing them? We started using them in our everyday work life and made them part of work goals.
Case Studies
The Revolutionary Travel Pillow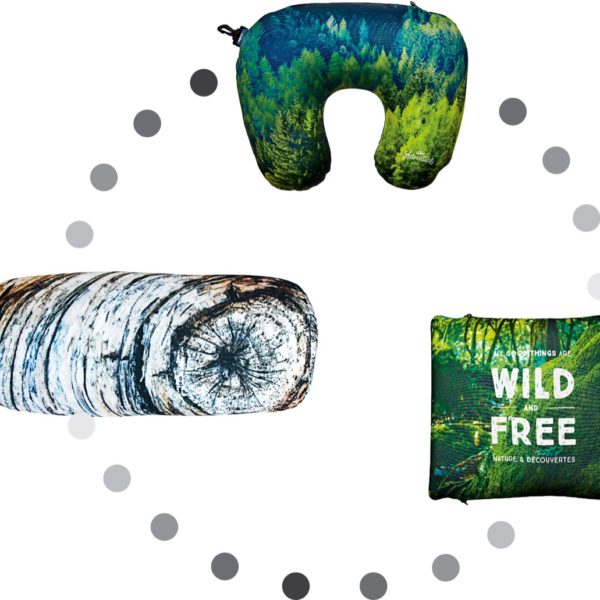 How do you revolutionise and revitalize an existing travel line? Involving the redesigning of a travel range, we made an awesome 3 in 1 travel pillow. Imagine one that lasts hundreds of trips, is transformable and more importantly super comfy! Read more about how we developed this pillow and made it into a bestseller product.
 Fitness Tracker
In this case study, we were tasked with creating a fitness tracker with cutting edge technology to be sold in supermarkets. This involved hard work and research from the team. Our passion showed in our researching the technology & developing ideas. We proposed variations on the design, functionality and construction of the tracker. You can find more details from our website. Building a wellness device that worked over and above expectations was never harder and yet fun!
All purpose travel jacket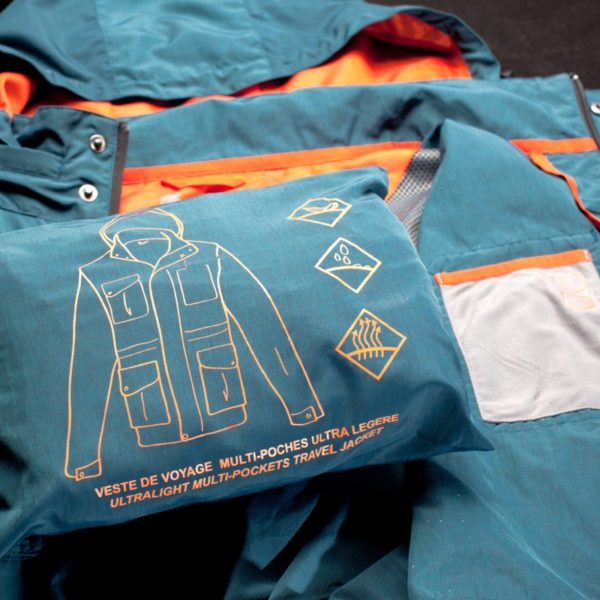 Budgeted for a famous French retailer, this all-purpose travel jacket is something we loved to accomplish. It has multiple pockets to hold a variety of travel accessories. This jacket is lightweight, rainproof, packable and super practical. You can get off a flight and into a business meeting and no one would even bat an eyelid! Furthermore, variations for men and women are also available. We did our homework and ensured that the jacket is weather adaptive and stylish too. Our processes for creating this fashion forward yet practical jacket are outlined here.
Transforming concepts into products
We invest time in research. This allows you to engage with new audiences with your product. Most of all, innovative solutions allow us to forge ahead and create products.