Biking, bike sharing and accessories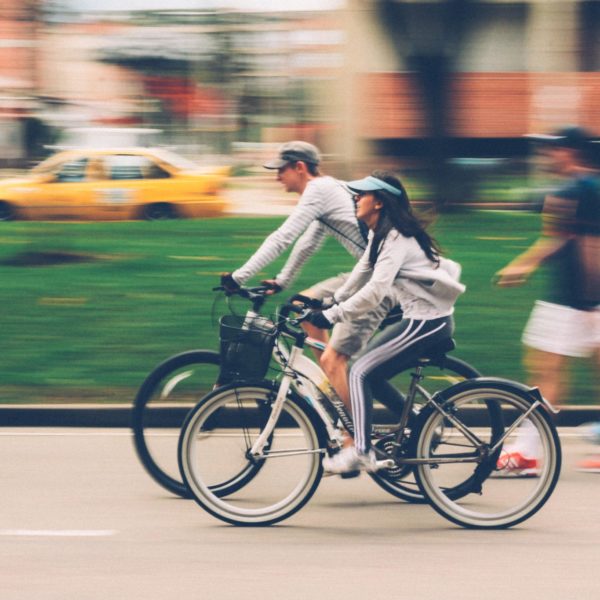 Biking is recreational and yet as a discipline, it requires a great amount of dedication and training. Most cyclists feel that cycling improves their physical health but also ensures that their mental outlook stays strong. Cycling is more than just a method of commuting- it has evolved into a lifestyle.
People love to ride their bikes & discover new places at a relaxed pace, read about new gear- basically do things related with cycling. And let's not forget the benefits to the environment. Bike riding uses minimal fossil fuels and is a pollution-free mode of transport. Cycling 10 km each way to work would save 1500 kg of greenhouse gas emissions each year, as per this website.
Bike sharing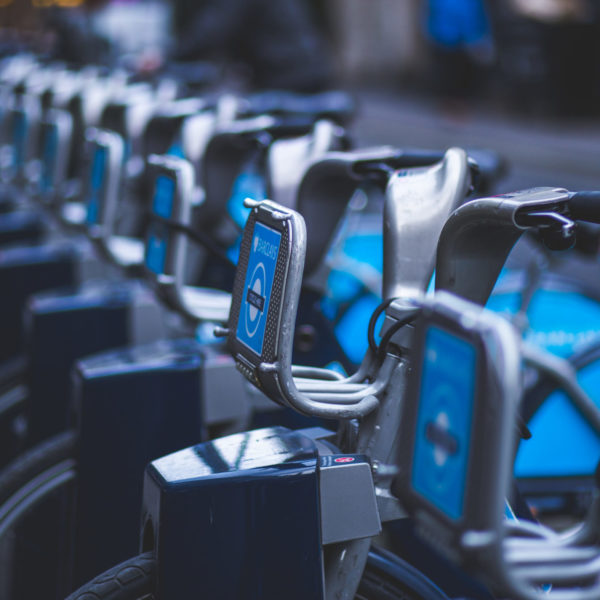 As per Wikipedia, dockless bike sharing was around in the UK during the early 20th century. Companies which had massive factories there allowed employees and their spouses to ride shared bikes home or anywhere they wanted as long as they left them at a relevant location. Today, bike sharing has spread across the globe from Europe and the United States to China and Mexico.
Role of accessories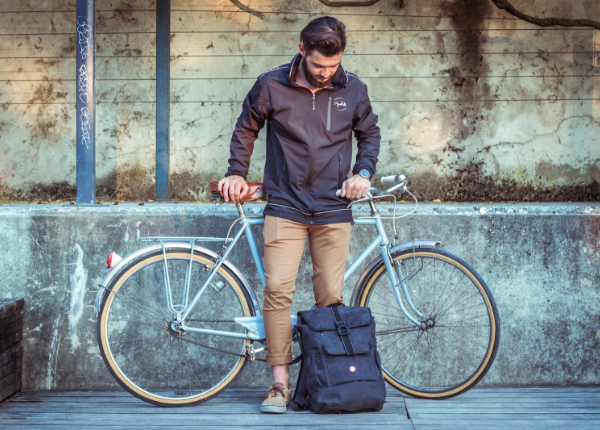 With bike sharing on the rise, the role of accessories has become super important too. Staying safe is mostly about making good decisions. But gear can help too.
Moonride developed to answer the needs of daily bike commuters. MoonRide is an innovative lifestyle brand produced by Eonic, which is a great mix of technology and comfort. The accessories have been designed to improve the visibility of city bikers on their everyday commute.
From a backpack with an integrated and connected LED panel to signal which way you are headed to urban jackets in water repellent fabric and smart reflective details, that are seen clearly at night time, MoonRide aims to shine and become a part of your life. There are 4 collections : LED Connect and LED Easy, built around LED technology. Go City offers urban and lifestyle gear & Sweet Bohème is for all working women.
Another great accessory is of course the Overade foldable helmet, which is an awesome answer for helmet transportation in daily life. It is super compact and mad efficient! You can also read here about the different kind of gear that makes for safe family riding.
Zany biking accessories
Whilst writing this post, we could not help but come across some wacky cycling accessories. This included the utterly fabulous (!) Leather Banana Holder, yes apparently if you want to have your banana and eat it whilst err cycling, you can buy this! And there's even a bikefast plate – yes a plate that attaches to your bike so you can eat while you cycle. We are not too convinced about this last one though!
Evolution of biking
We also scooped this super link of what are must haves cycling accessories for 2018. A super smooth comfortable ride is guaranteed with this!
Biking has come a long way from 1885 when the first chain-driven model was developed. There's even a Bicycle Film Festival that gets celebrated every year. From bike sharing to new gear, this one time hobby has become a way of life!